Why and how to use inclusive design for social media
Information distributed through social media is only as effective as the number of people who view it, and inaccessible content excludes a large segment of readers and viewers.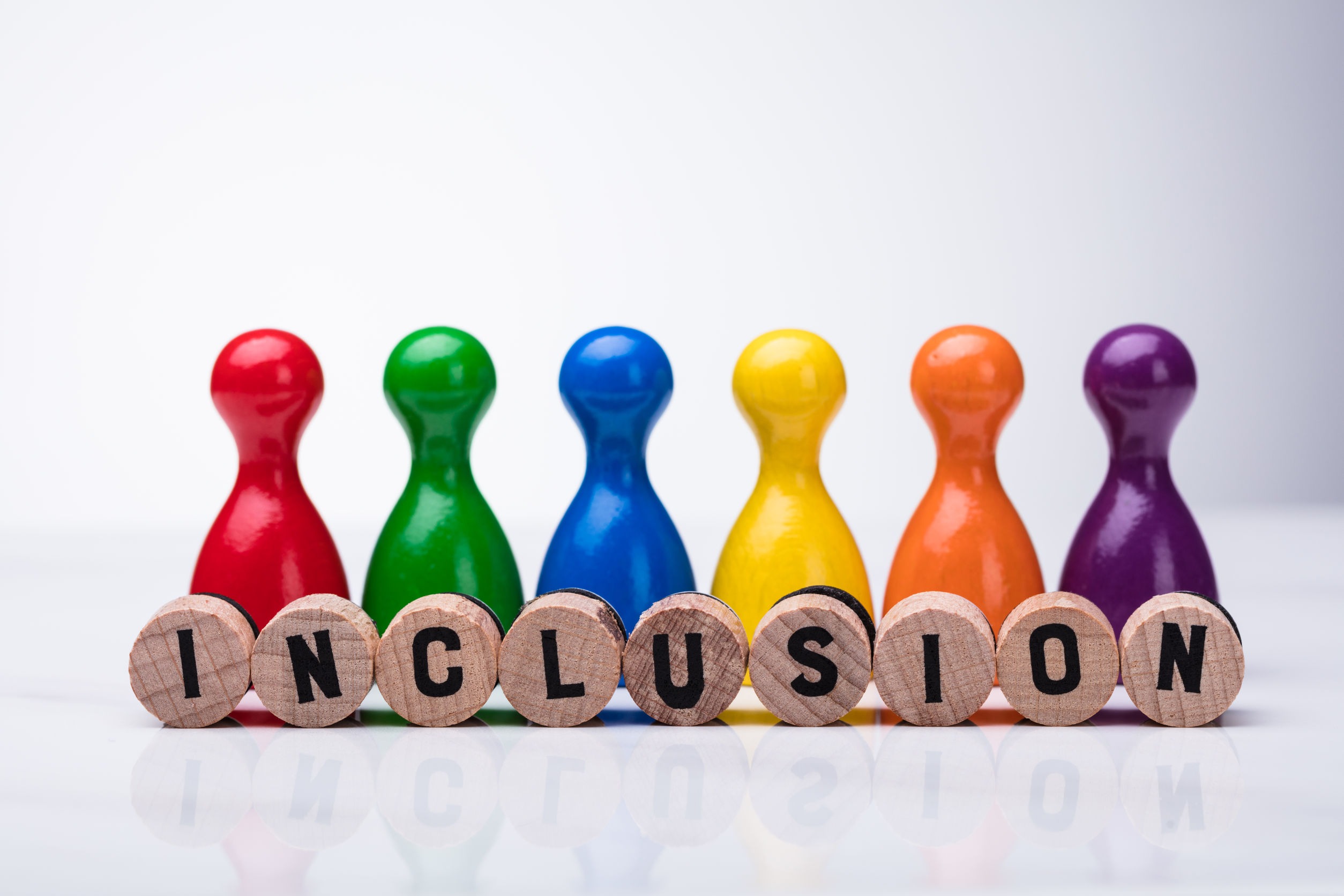 If you're like me, you probably joined TikTok at the start of the pandemic. I was reluctant at first, not wanting to spend more time than necessary on another social media platform, but after 24 hours I was hooked.
While visual content provides a fun and expressive outlet for people. The experience isn't the same for everyone. For a large portion of the population, some kinds of content is inaccessible. According to the World Health Organization, about 15% of the world's population lives with some form of disability.
On TikTok, it's common to see closed captioning, a crucial element for the inclusion of people with hearing impairments, and communicators should consider close captioning and other inclusive design practices on social media to benefit as many people as possible. If the effort is made to make content accessible, then more people can enjoy it. 
Here are five tips to create accessible content for social media:
1. Provide an image description or alternative text.
Image descriptions describe essential elements in a photo while alternative text (alt. text) is an invisible description narrated through a screen reader. Both allow for those with visual impairments to better interpret a photo. Facebook, Twitter, Instagram and LinkedIn all offer ways to add alt-image descriptions. Facebook automatically assigns alt text to uploaded images, but it's best to double-check the generated text and adjust as needed.
YouTuber and motivational speaker Molly Burke writes image descriptions in her Instagram captions, which are helpful for people with visual impairment such as herself:
View this post on Instagram
2. Include open or closed captioning for video content.
 To add captions to your videos, you can add them manually or with apps such as MixCaptions and Clipomatic. On Facebook Live and IGTV, captions are automatically generated. Open or closed captioning adds context and allows people with hearing impairments to enjoy video content.
Captions are a prime example of how inclusive design benefits everyone. Captions not only help people with hearing impairments, but they also help new language learners and viewers watching videos with the sound off. With 85% of videos on Facebook being watched without sound, it's important to ensure your video is optimized for silent viewing.
This is something that beauty brand, Deceim, is well-known for:
View this post on Instagram
3. Write multi-word hashtags in CamelCase.
Don't write your hashtags #LIKETHIS or #likethis. Instead, capitalize the first letter of every word to make multi-word hashtags easier for screen readers to differentiate between words. CamelCase also makes hashtags more legible for everyone.
4. Use inclusive language.
When writing copy, evaluate your text for bias and assumptions of limited points of view. Use plain, people-first language and avoid jargon, but more importantly, stick to gender-neutral terms, avoid ableist language and don't downplay the impact of mental disabilities. Whenever possible, avoid saying "click here" and instead use descriptive call-to-actions such as sign up, read more or subscribe.
5. Become familiar with accessibility practices and resources.
Inclusive design should start with a solid understanding of accessibility fundamentals.  Most social media platforms have guides on accessibility and offer how-tos, best practices and tools. Other resources include Federal Social Media Accessibility Toolkit and Web Content Accessibility Guidelines (WCAG) 2.0 (although it's written for websites, many recommendations can also be applied to social media).
Keeping social media accessible strengthens your digital community and means presenting information in a clear and concise way. And at the end of the day, that's part of being a great communicator.
Nichelle Roberts is a communication coordinator at Siren Communications. Follow Nichelle on LinkedIn.
COMMENT