11 keys for health care PR success amid COVID-19
Be sensitive, learn the rules and lingo, and focus on patients.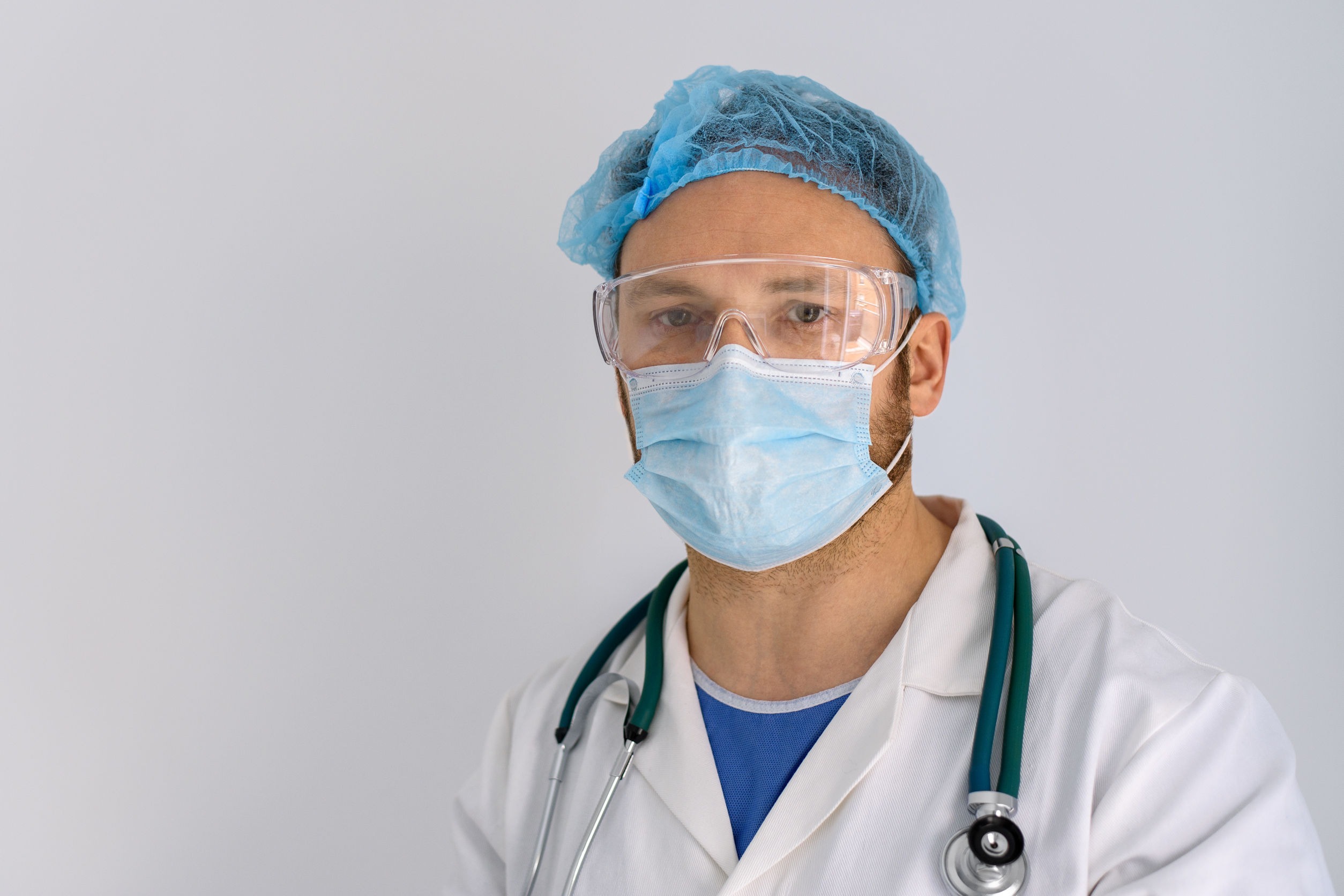 COVID-19 has moved health care PR to the forefront of public attention. Just as frontline medical workers feel overwhelmed, communications professionals at health care organizations and their agencies feel the greater workload and increased pressure.
Healthcare PR has never been more crucial. Media outlets eagerly pursue comments from their medical experts. Patients, their families and the public in general seek answers about COVID-19 precautions and treatments. Press releases on progress in vaccine research gain widespread attention.
Patients with non-life-threatening ailments fear visiting hospitals and other health care facilities. Those diseases may become life-threatening if not addressed, Emma Thompson, founder and managing partner of health care communication agency Spurwing Communications, told PR Week. The role of PR is to explain how patients can safely obtain medical care through telehealth, home delivery of medicines, and other methods.
Healthcare PR differs from other sectors
Healthcare PR entails significant differences from typical business promotions. These are some fundamental best practices for health care PR professionals.
Be sensitive to the subject area. Health care topics require a high level of sensitivity. Communications in this field deal with our physical existence and its fragile condition. Be aware of that when developing your communications strategy, states a white paper on healthcare PR from Landis Communications Inc. Health care communications require greater accuracy than other industries.
Know the rules. Health care facilities are strictly regulated by the Health Insurance Portability and Accountability Act (HIPAA), the Federal Drug Administration (FDA) and other agencies. Promotions for medicines or treatments are often prohibited, or have significant restrictions on exactly what can be claimed.  In some countries, physicians are prohibited from appearing in advertising or other marketing communications.
Learn the lingo and science. Learn the terms used by industry partners, such as hospitals and health systems, pharmaceutical companies and insurance firms, to demonstrate your expertise and competence.  Learn the science behind the medicines and treatments that you're writing about and fact-check all sources.
Beware of exclusivity. If your firm works for more than one company in the same sector, there could be questions about exclusivity, according to Landis Communications. Health care and pharmaceutical firms may be especially sensitive, particularly in the area of research and development. Make sure expectations are clear.
Pursue multiple channels. As with PR in other industries, media relations is not the only job for PR. Social media, webinars, influencer marketing, blogs and other owned media are all now part of the health care PR toolbox.
Focus on patients. Media pitches that include both the patient and doctor give stories the "human interest" connection and are more likely to win media attention, writes Iman Sandimanie for Crenshaw Communications. Science and medicine can seem dry and technical, but a patient puts a human face on the story and helps reporters understand medical issues.
Keep it simple. Health care topics can be extremely complex, but it's essential for your PR messages to be as clear as possible, advises Rebecca Smith, a senior account executive at K&J Strategic Communications. Use simple and understandable words to reach the masses and avoid medical jargon and super-technical phrases. An important part of health care PR is to "translate" complex technical and medical information into language that most consumers understand. Analogies and storytelling help simplify difficult medical and scientific concepts. Additional communication resources, such as infographics, can help explain your message.
Spotlight doctors. Spotlight specific doctors by including their name, credentials and a quote on the facility's website, advises Scott Public Relations. Quotes about different aspects of patient care and the hospital's strengths will allow visitors to learn more about the institution and its doctors and entice them to explore your website longer. Also include a "find a doctor" box on the homepage so visitors can research specific doctors in specific fields.
Pursue social media marketing carefully. Social media offers substantial health care PR opportunities -– if you stay in compliance with stringent patient privacy regulations. Employees can be superb social media advocates, if employee advocacy programs are monitored to ensure compliance and patient privacy protection. Promoting thought leadership articles and authentic and consistent engagement with audiences produces better results than simply posting marketing content.
Benefit from social media analytics. Many health care organizations, especially pharmaceutical companies, hesitate to embrace social media analytics due to concerns about reporting adverse events. However, those events are relatively rare and fears are overblown, researchers say. Pharmaceutical firms can reap substantial benefits from social media monitoring by overcoming their fears.
Set PR measurement expectations. Media placements are not the only gauge of PR success. Other PR metrics can include engagement with popular influencers or bloggers, website traffic and online conversions. Set expectations with clients for how to measure success, including clear, realistic goals, timelines and metrics to track. A media monitoring and measurement service can provide more advanced metrics such as share of voice, quality of media mentions and brand sentiment analysis to prove the effectiveness and value of PR.
"Whichever metrics you select, it pays to use them consistently to track progress over time," writes Yuliya Kutuzava at KNB Communications. Sometimes, the best metric can be as simple as the coveted health care publication's readership, particularly when it includes key decision-makers and influencers, she adds.
William Comcowich is interim CEO of Glean.info.
COMMENT