Communicating for the health sector in Latin America
Strategies start with understanding legal frameworks and patient needs and build from there.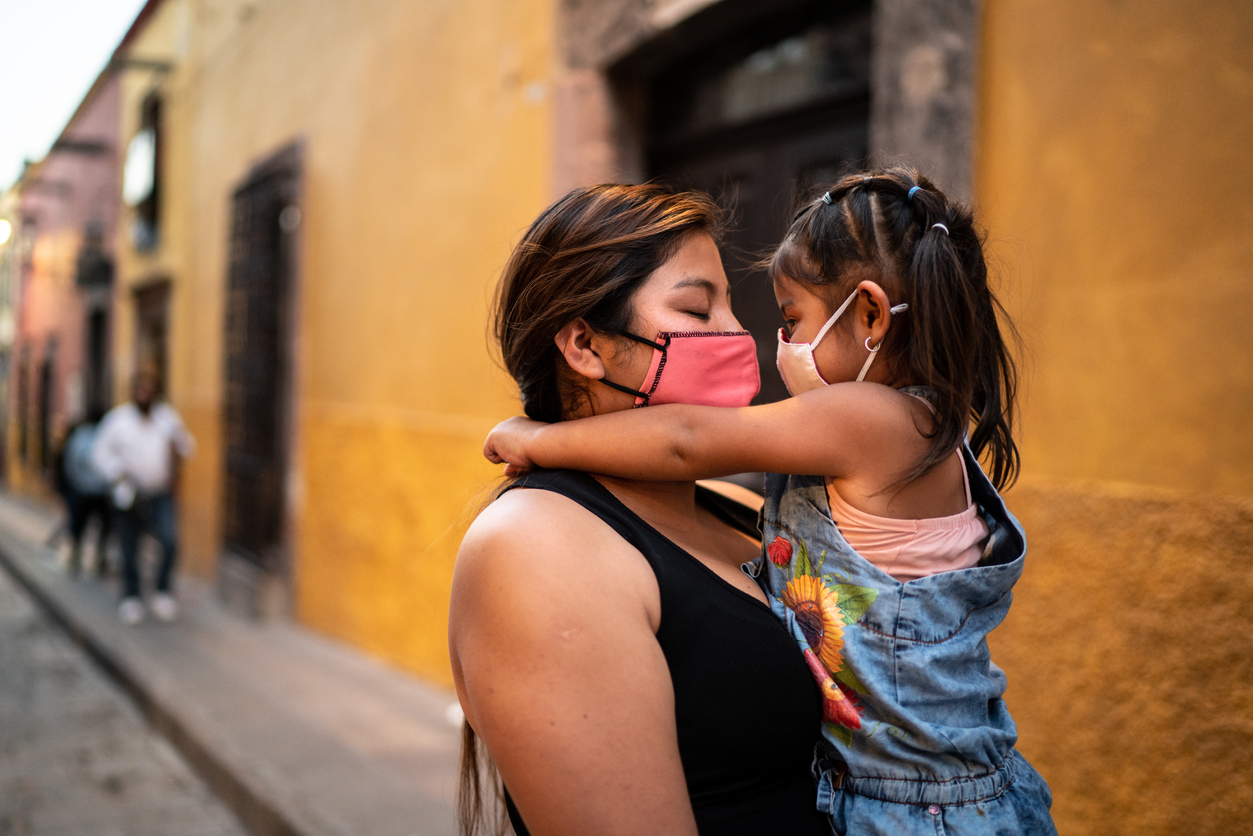 Health care is one of the largest and most valuable industries globally. Pharma revenue totaled $1.27 trillion worldwide in 2020 Latin America is no exception, where Brazil is the highest-value market, followed by Mexico.
The legal framework and the regulations that must be followed in the health sector require a special approach for communication.
At Speyside, we have worked with several health care clients, each one with its own particularities, but that has made us learn how to carry out a comprehensive public relations strategy within these regulations. Below, we share some aspects that we see necessary to consider when communicating for the health sector in the region.
1. A very interesting sector for media
Scientific and technological advances in health are of great interest to the media: the development of new vaccines and drugs, collaborations between key players in the sector, advances or updates in health programs, and recommendations by health professionals on a particular topic. However, it would be impossible to communicate only advances in vaccine development or to hold events around the launch of a new drug or solution. Given this, it is important to continue creating valuable content for the media around a problem and how it can be solved with the help of medicine.
Particularly in this sector, it is vitally important to take care of the way in which messages are conveyed in communication. For example, according to the regulatory framework in Mexico, an editorial piece must avoid any statement that invites self-medication or that could be interpreted as a medical prescription.
2. Integrated approach to communications and government affairs
Given the nature of the sector, perhaps one of the most important aspects to consider is the synergy between communication and government affairs. A well-structured communications strategy can bring attention to a specific health problem, and it may be instrumental to its integration into the public debate. Communication strategies should contemplate mid- and long-term market, government affairs objectives, and all multiple different stakeholders and audiences involved. Companies must also be closely connected to patients' needs and work in collaboration with the patient community to increase awareness of an unmet need and policy changes required.
These strategies must be designed and implemented in compliance with the legal framework and set the foundations to establish communications channels with policy decision makers and other key stakeholders.
3. Visibility of patient groups
Patient groups and patient needs are key to any health care agenda. We want companies to be sensitive to patient's health and their quality of life. Understanding their needs and how the health system operates is critical to position a company as an ally for all involved. Additionally, we also want to keep the public informed with scientifically sound information on what new treatment options, vaccines or medical devices can do to change people's lives. It is important to understand the regulatory and market access environment, as well as the different treatment access mechanisms to avoid creating unapproachable expectations.
Effective communication strategies can create bridges between patient advocates, health care providers, payers and the industry. This can be done, for example, by establishing alliances with patient groups and engaging in conversations with them to understand their current situation and how their needs could be addressed. One can also seek to create ethical partnerships with professionals and leaders to help us disseminate our messages. Having a comprehensive understanding of patients' daily struggles is key to crafting messages that will ultimately be instrumental to the company's business.
4. New platforms
The idea is to be where our audiences are, so in addition to positioning strongly in traditional media, we can leverage other spaces such as social media and entertainment platforms, through content formats like live sessions, podcasts, short videos or infographics.
For example, TikTok is the fastest growing platform that can be used as an alternative medium. According to a study conducted by We Are Social and Hootsuite, TikTok already has 1 billion users globally, 45% more than in 2021, and its boom in Latin America is very significant. Unlike what many people think, this platform has become a hub of knowledge in different branches, and health is no exception, with friendly language for the audience and a growing interest in medical issues.
The important thing in the health sector is to prioritize the benefit for end users by communicating what companies do correctly and for the benefit of humanity.
Stephane Samudio is a client services director at Speyside.
COMMENT