The University of Colorado Anschutz Medical Campus's video shatters records
It's part of the "This Is Breakthrough" campaign, showcasing work within its institutions. It has also won first place in the Video (Health Care PR and Marketing) category of Ragan's PR Daily Awards.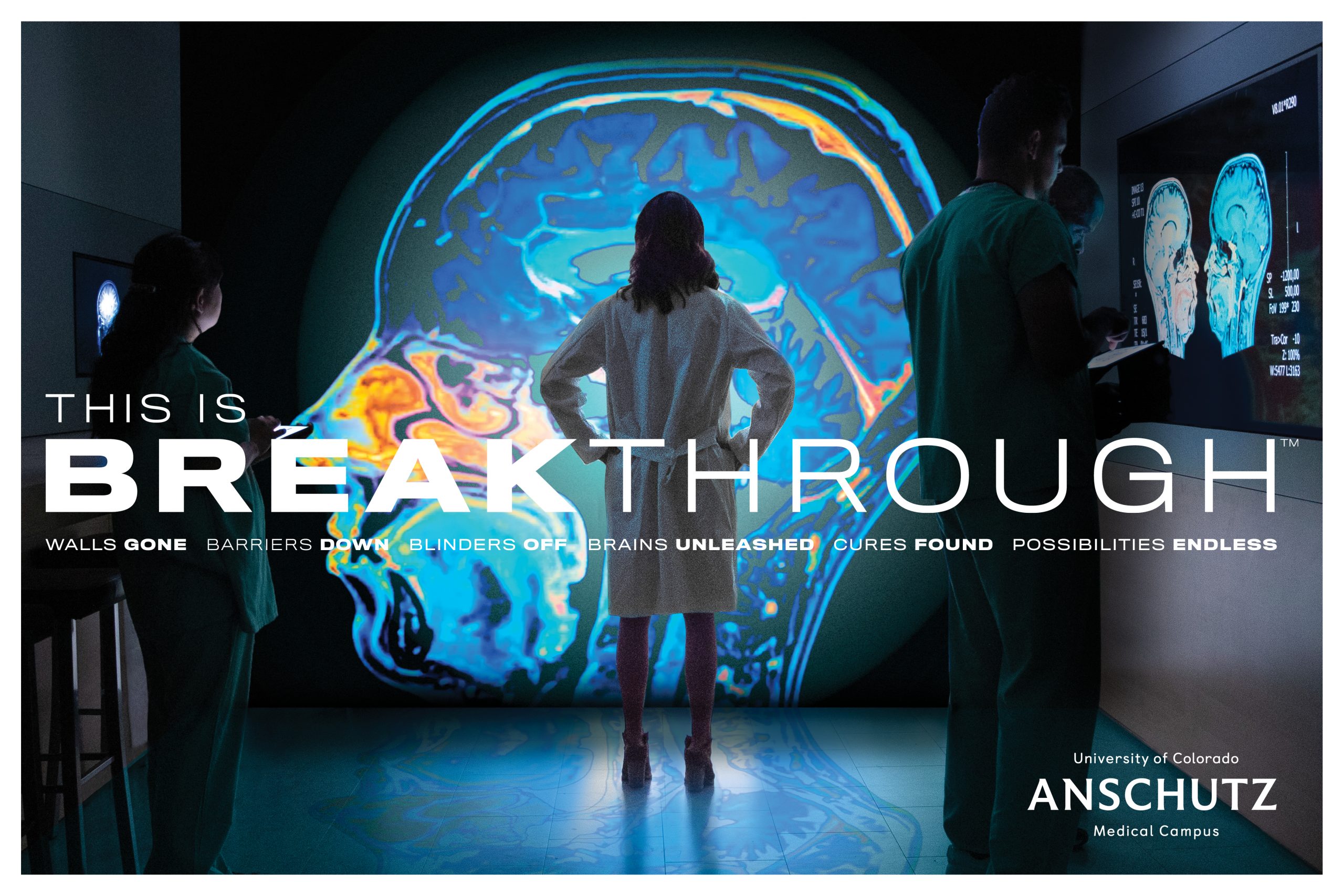 The University of Colorado Anschutz Medical Campus has been producing groundbreaking medical achievements, yet many people, even locally, had not heard about the life-changing work the organization was doing.
It wanted to change this.
The medical campus consists of three institutions, the University of Colorado Anschutz, UCHealth, and Children's Hospital Colorado, and together, they created the "This Is Breakthrough" campaign, using numerous channels to showcase the work happening within each institute.
Its main video for the campaign, paired with emotional music and scenes of staff working on campuses, highlights the motto: "Walls gone. Barriers down. Blinders off. Brains unleashed. Cures found. Possibilities endless. This is breakthrough."
So far, 80% of viewers watch the video in its entirety, shattering the original benchmark of 53%. By the end of the campaign, the video view duration of its main video was 87%. This, too, was substantially higher than the 50%–60% benchmark.
This Is Breakthrough has helped unite the doctors, faculty, staff, students and administrators at its three institutions, and it's instilled a sense of pride.
Learn more about Ragan's and PR Daily's current and upcoming awards programs here.
COMMENT