4 PR lessons from 'The Queen's Gambit'
Just as you should carefully consider your actions on the chess board, so too should you plan your campaigns. Read on for more takeaways from the hit series.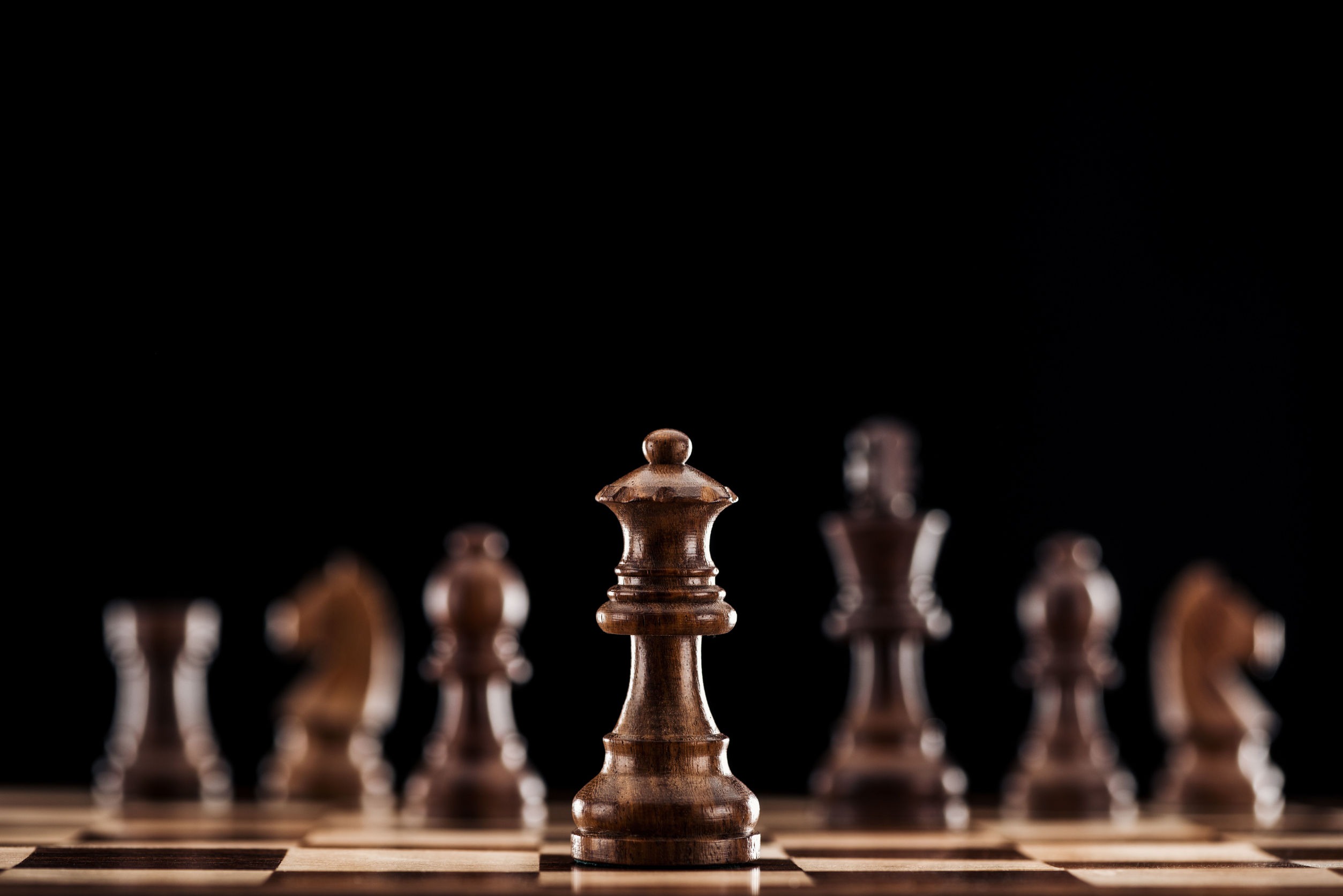 Editor's note: This article is a re-run as part of our countdown of top stories from the past year.
Netflix has been racking up kudos for "The Queen's Gambit."
The series, based on Walter Tevis' novel carrying the same title, has captivated viewers with the story of Elizabeth Harmon, an orphaned chess prodigy rising through the chess master ranks as she struggles with personal demons.
"I cannot begin to express how deeply moved I am by reaction to #TQG THANK YOU for the love you have shown Beth.We went on such an unbelievable journey together & I'm glad you folks buckled in for the ride 🤗Sending love & healing to everyone out there,stay safe🐞" @anyataylorjoy pic.twitter.com/p0UE6SzBfb

— The Queen's Gambit (@NetflixTheQG) November 13, 2020
Though Netflix hasn't yet released viewer statistics, headlines and positive reviews are piling up and the International Chess Federation tweeted that searches for both "The Queen's Gambit" and "learn chess" have skyrocketed:
It is very positive that people are googling en masse about #TheQueensGambit or about #Chess.

But it is even more exciting to see they are searching for "Learn Chess"! pic.twitter.com/1m2AkIvSEq

— International Chess Federation (@FIDE_chess) November 17, 2020
Consider these lessons from the series:
1. Consider your moves carefully.
Chess is an intricate game requiring strategic planning to win against your component—especially when playing competitively in tournaments. Harmon threw herself into learning it, from playing games and their multiple outcomes in her mind to reading books about chess masters. Her training continued especially as Harmon advanced her player rankings to take on national masters and then grandmasters.
However, it was a combination of her strategy and her natural instincts as a gifted player that enabled her to finally overcome all of her opponents.
Similarly, the communications field requires you to strategically plan your messaging, content and campaigns to ensure you're reaching the right audience at the right time on the right channels—successfully persuading them to act. Learning about your competitors' efforts can also help you refine your skills and campaigns. Yet, PR pros also should trust their instincts, marrying them with proactive plans. This can help you prepare, especially for crises, while still remaining flexible.  
2. Don't go it alone.
Though she made friends, Harmon was often a lone wolf, due in large part to her tragic upbringing.
She struggled after losing to World Chess Champion Vasily Borgov twice, and the defeats, combined with the death of her adopted mother, drove her back to drugs and alcohol. It was only with the help of her childhood friend that she made it to the 1968 Moscow Invitational to defeat Borgov. Harmon also could not have honed her skills and learned important insights without her chess associates and friends.
PR doesn't live in a vacuum. Don't miss out on potential insights and ideas from your employees, leaders or industry peers by doing everything yourself. Instead, lean into the power of teamwork and networking—even as you work from home during COVID-19. Trade ideas, tips and strategies with your peers and other organizations, your organization as well as the industry as a whole can receive guidance on how to navigate crises and prepare for 2021.
Also, don't be afraid to admit you're struggling. Being open and transparent is a best practice for internal and external communications, but it's even more important to build trust with employees and support them during continuing uncertainty. At the same time, it's important to make sure you're practicing self-care, so you don't end up trying to draw inspiration from an empty well.
3. There's immense value in mentoring relationships.
After Harmon learned her mentor, Mr. Shaibel, died, she visited the orphanage she had vowed to never step foot in again. After entering the basement where she had once learned how to play chess from the former custodian, she found a collection of press clippings from her tournament wins and interviews, along with the photo taken of the two when she was younger. She cried as she remembered the man who changed her life.
Especially in an industry where it's not just about what you know, but who you know, mentorship is incredibly valuable—both for mentors and mentees.
Along with networking and collaborating with team members, consider how you can add this to your learning and development goals. If you're new to PR or a student finishing a degree, don't be afraid to ask PR pros you come into contact with for guidance or advice. If you're a veteran communicator, consider offering your knowledge to those coming into the field. Mentorship can also promote and advance career opportunities for diverse talent, making the effort even more valuable.
4. Take hold of your game.
When Harmon defeats Borgov in Moscow, he handed her his King piece, saying, "It's your game. Take it."
Rise to your role as a communicator and PR pro. Be confident in your abilities and your knowledge to perform for your organization and/or your clients. Taking hold of your game also means providing data to back your advice and insights, along with analytics that shows the ROI of your efforts. Once you forge relationships and build trust, your colleagues, executives, clients and peers will turn to you as a trusted expert.
What lessons would you add to this list, readers?
COMMENT