5 ways to be a great PR pro during the weirdest year ever
Here are some tips for having an impact in challenging times—and some key mistakes to avoid.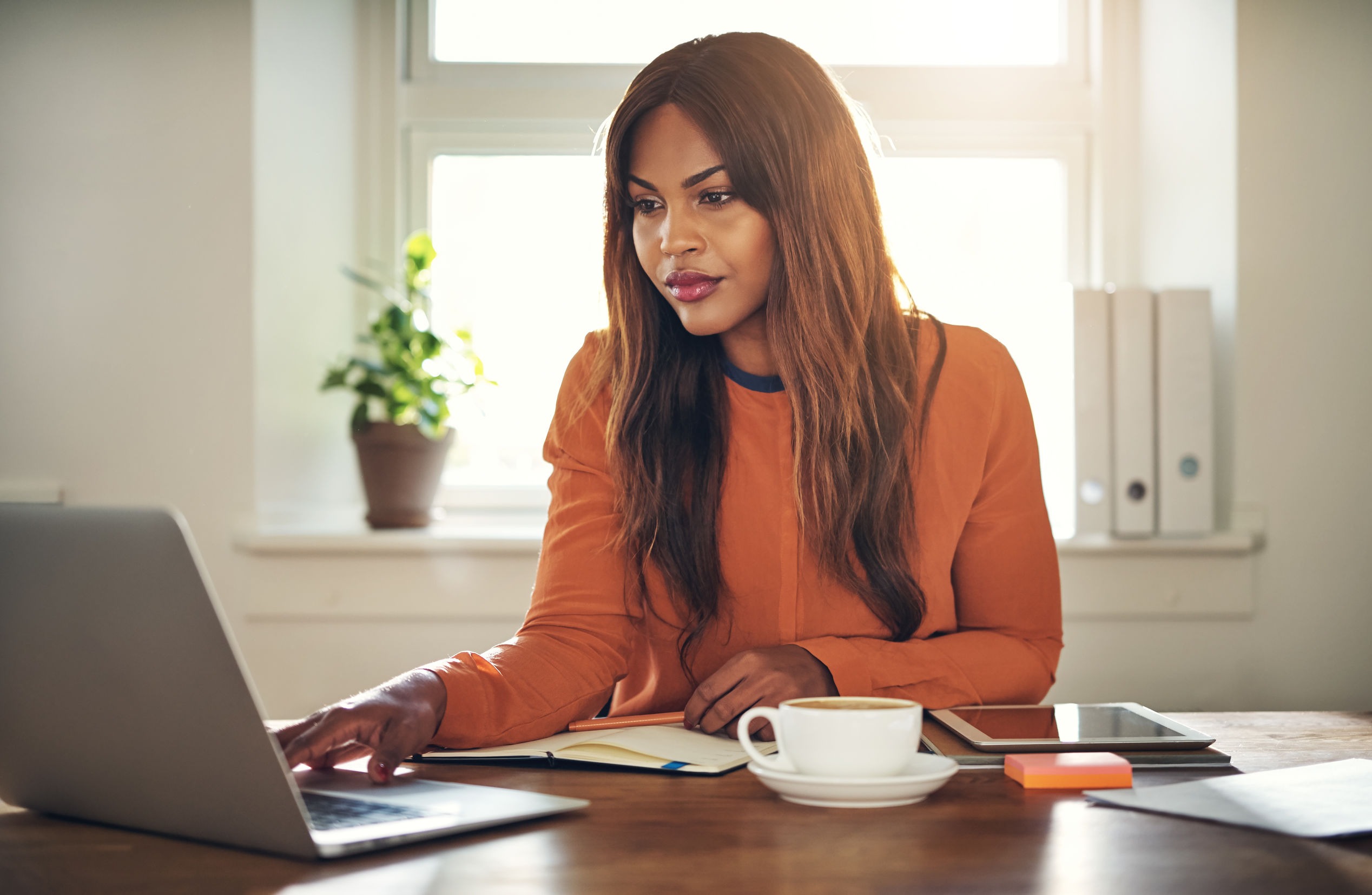 PR pros are masters at expecting the unexpected, but it's fair to say that 2020 threw everyone for a loop.
The dual pandemics of systemic racial injustice and COVID-19, and subsequent economic fallout, have affected everything from how we conduct business to what we say and how and when we say it.
Even the most forward-thinking PR pros have shredded the annual plans they began implementing in January and started fresh.
Amid this chaos, how can we make an impact? Can we cut through the noise? How can we best counsel our clients?
During arguably the oddest year on record, how can we PR pros remain at the top of our game? Here are five rules to follow (and five things to avoid):
1. Stay laser-focused on objectives. 
It's always important to understand a client's goals, challenges and needs as well as external business dynamics. This is the best—and only—way to ensure we reach the right people at the right time with the right message that makes a difference. With so many companies struggling right now, the need to show ROI is greater than ever. Know what's important and stay focused on KPIs.
Avoid staying silent if a client requests a project that has no chance of helping them achieve their goals.
For example, a B2B green energy company might want to host a Hamilton-themed Zoom party that drives only an audience of Broadway-loving consumers. Fun? Sure! Will it help them reach investors or achieve business goals? No. Do them a favor, and talk them out of it. Better yet, offer them an alternative that would actually be effective.
2. Be extra efficient.
If you're focused on achieving objectives, you should know that outcome is far more important than output. For example, your media database might spit out a list of 500 reporters to contact for your next announcement. It is very unlikely you will ever need to pitch that many reporters with a single news story. It is even less likely that more than a fraction will cover it, especially if it's an untailored, e-blasted mass pitch.
It's typically far more effective to identify 10-15 contacts at outlets that cover the news you are pitching and who deliver news to the audiences that matter to your clients. Cutting that list makes you more efficient, and more likely to deliver meaningful results.
Avoid wasting time and money—especially for clients, but also for you and for journalists. Billable hours are not king right now when budgets are lean; business outcomes and relationships are.
3. Take risks.
For many reasons—including the proliferation of news competition—it's become tougher to get a reporter's attention, and probably your clients' attention. We all have more on our plate, especially with school closures. While always being aware of tone (and objective –see No. 1), now's the time to be bold.
Take risks to cut through the noise. Over time, the risk-takers and change-makers in this field will emerge victorious.
Avoid reusing the same old ideas, which may prove useless in this unusual climate. Understand your audience's environment and find a novel way to get their attention.
4. Be visible, even while working remotely.
Another current complication? Most of us are teleworking.
Remind clients and colleagues that you are essential by adding value that's relevant now. PR people are most effective when we are among the very first to get information. It helps us tell full, accurate stories and mitigate risks. Even when in-person meetings are impossible, get in front of your clients quickly with ideas to help solve problems and meet goals.
One virtual way to help a client see an opportunity? Chances are you're both on LinkedIn. Share something important in a direct message or tag them in the comments. Then follow up with a phone call.
Avoid being a wallflower if you want credit for flagging opportunities and risks. Also, be more assertive to get the information you need, just as you would at the office. Don't wait for the client to come to you with a problem that you've already spotted.
5. Prioritize long-term reputation over short-term gain.
When in doubt, focus on people and put yourself in your audience's shoes. What do they need to know? On the flip side, what might be ignored or be a turn off?
It's especially important not to be tone deaf. For example, is your client trying to roll out a video of 10,000 people drinking their new beer in a packed stadium? Folks, please read the room. Consider "What would Dr. Fauci do?" It's a safe bet that he'd hold it a while longer.
In this era, community comes before business. When you do deliver a message, be authentic and empathetic. Eventually the economy will rebound, but if you say or do something insensitive, your reputation might not.
Avoid the say-do gap. Make sure client business actions match their message. That's especially important now when people are confused and afraid. They need transparency and reassurance.
This is a difficult time for PR pros, and the rules of the game have changed, but the fundamentals have not. We can be the best at what we do right now by staying focused and invested, demonstrating value, and showing heart. Together we'll make it through.
Lisa Fels Davitt is founder and CEO of Succession Communications.
COMMENT
No Responses to "5 ways to be a great PR pro during the weirdest year ever"
One of the best ways to gain recognition is by taking a risk! Thank you for this helpful advice.