Acceleron and HLK connect farmers with resources to fight the stigma of mental illness
Recognizing mental health crisis in the heartland, HLK and Acceleron launched a campaign to link hurting farmers with resources, winning Best Brand Activism honors in PR Daily's 2020 CSR Awards.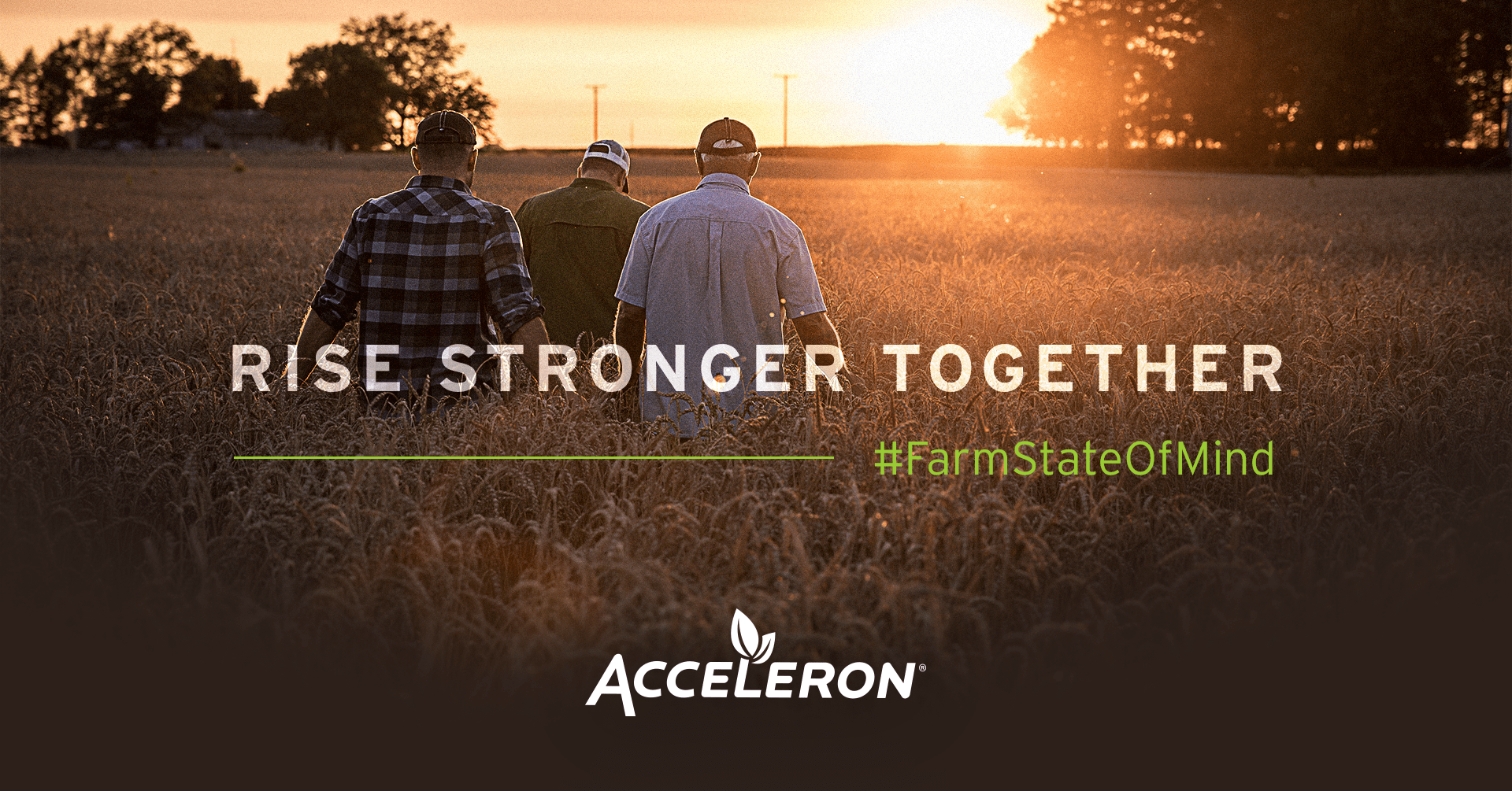 Amid an agricultural downturn, farmers were suffering in silence.
Acceleron, an advanced seed treatment technology company owned by Bayer, noticed widespread anxiety among its customers. Four of five farmers and farmworkers said financial woes and fear of losing the farm were harming their mental health.
As one customer said, "We were growing food but couldn't afford to buy it. We worked 80 hours a week, but we couldn't afford to see a dentist, let alone a therapist. I remember panic when a late freeze threatened our crop."
Acceleron and HLK, a creative and technology agency, worked to offer stress relief through #FarmStateOfMind, a cross-platform mental health initiative designed to break down the stigma surrounding mental health for farmers and connect them with resources.
With almost no paid media, #FarmStateOfMind used many channels and people to spark conversations. The campaign used Facebook, Twitter and a webpage with resources, as well as outreach to agriculture and general consumer news media, social influencers, mental health experts and agriculture associations.
Among the results:
9 million impressions on Facebook and Twitter
Coverage in nearly 50 publications
4,500 shares and retweets on posts—compared to a previous average of 15
The American Farm Bureau Federation took over the campaign, ensuring its reach expanded.
Do you have award-worthy work to share? Check out one of our Awards Programs.
COMMENT