Amazon scraps employee relations campaign, two-thirds of U.S. adults report having never used virtual reality tech and PRSA Foundation offers $20k scholarship
Also: Brands respond to Elon Musk's Dogecoin tweet, a new survey for social media pros and more.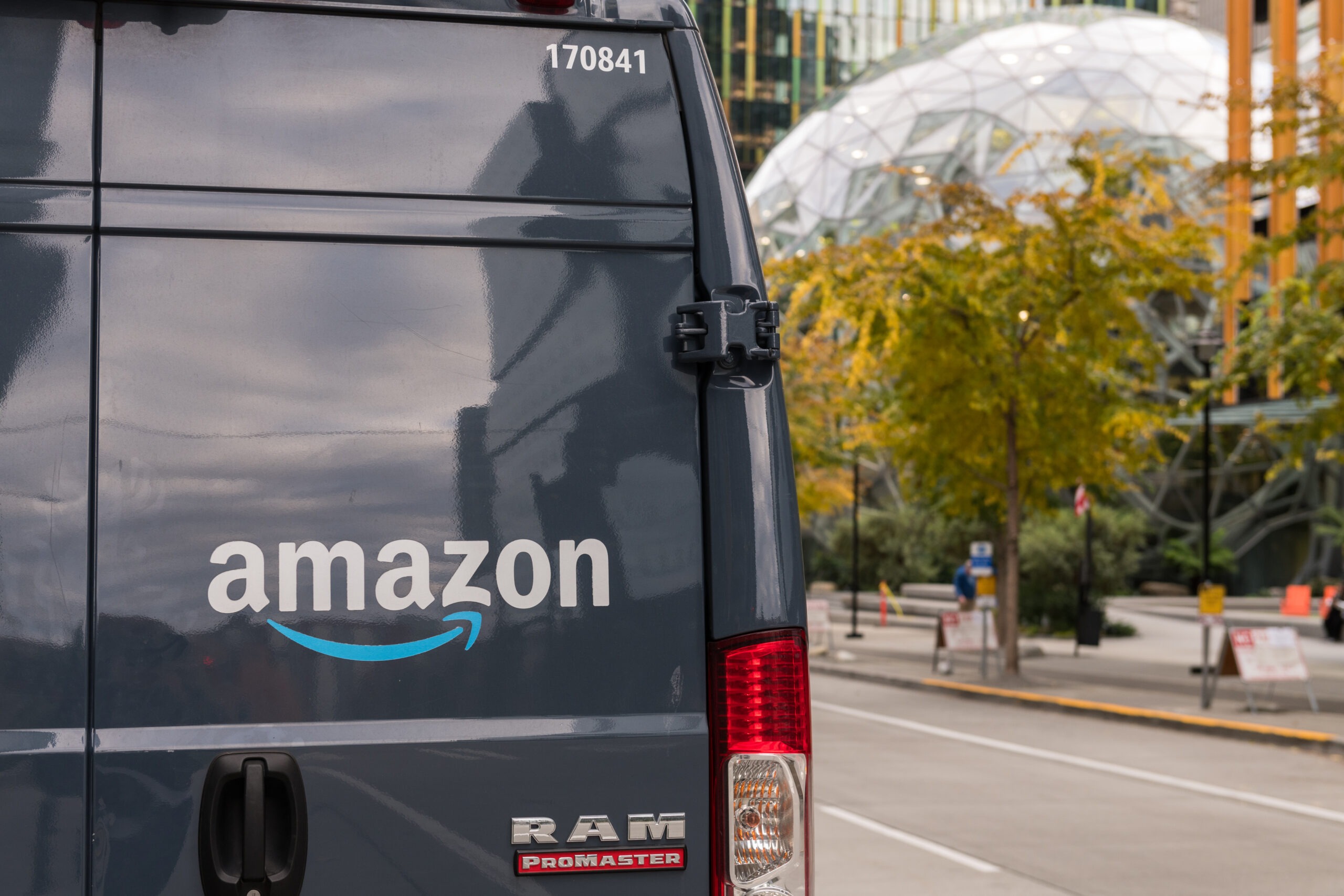 Hello, communicators:
Elon Musk is making headlines with online antics once again. This time, it's his challenge to  McDonald's to accept Dogecoin, a cryptocurrency originally created as a "joke" in 2013.
He made his proposition via Twitter on Tuesday:
I will eat a happy meal on tv if @McDonalds accepts Dogecoin

— Elon Musk (@elonmusk) January 25, 2022
McDonald's hasn't responded yet, but other brands were quick to chime in:
only a king knows what da coin do

— Burger King (@BurgerKing) January 25, 2022
Don't do this to yourself Elon… Doge Army doesn't want MickieD's. They want Jack.

— Jack in the Box (@JackBox) January 25, 2022
Burger King and Jack in the Box's tweets are examples of how to jump on board a social media trend and tie your brand to big social media moments.
But, a word of caution: Make sure you vet the trend before participating, so you can avoid a "West Elm Caleb" situation, where your brand seems like its capitalizing off of someone's pain, embarrassment or bad luck.
Here are today's other top stories:
Amazon scraps employee engagement campaign amid poor reach
After years of paying warehouse workers to post positively about the company on social media to attract new employees, Amazon has stopped the program entirely.
According to the Financial Times, the online retail giant has scrubbed much of the information about the program—and the employees' social media posts—from its website and the internet.
The program, which saw warehouse employees tweeting from accounts beginning with @AmazonFC, was heavily criticized as an ingenuine way to prove Amazon's commitment to the well-being of warehouse workers:
love posting on twitter with all my real human work friends 🙂 pic.twitter.com/PMyWHJ82Wo

— Taran—New Year New GF! (your mom) (@drummyt) March 27, 2021
Why it matters: People can see right through external comms efforts that are optics campaigns thinly veiled as concern for employees. As many comms pros have noted, building trust in your brand starts with taking action that aligns with your company values—but if your employees are simultaneously tweeting about their happiness while also skipping bathroom breaks to keep their jobs, customers and critics likely just won't buy it.
---
MEASURED THOUGHTS
New research from the Harris Poll has found that 63% of U.S. adults could see one company owning the metaverse. However, many report little experience using the technology that many associate with this virtual reality future.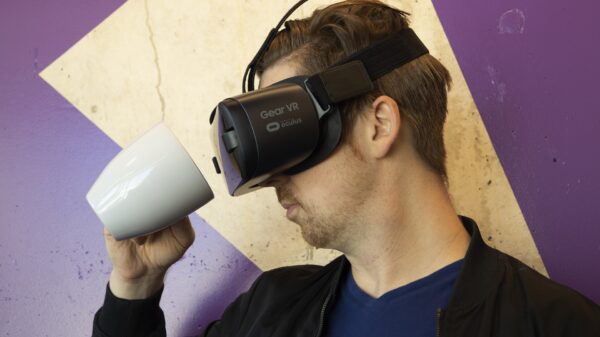 The top choices for metaverse owners included Google (13%), Amazon (15%), Meta (11%) and Apple (10%).
This finding challenges the narrative that most Americans are tired of big tech companies wielding—and abusing—their power.
The survey also found that while most U.S. adults haven't used augmented or virtual reality technology (AR and VR), a significant portion of them are interested in trying it. Seventy-two percent of U.S. adults haven't used AR technology, while 68% haven't used VR tech.
A whopping one-third of Millennials, though, currently uses AR—more than Baby Boomers, Gen X and Gen Z.
Check out more from the Harris Poll's AR/VR survey here.
---
TAKE OUR SURVEY
We want to know about your career as a social media professional.
How big is your team? Are you valued at your organization?
If you're interested in helping benchmark the career path potential of social media professionals and shedding light on how social media is internally managed, viewed and evaluated, take our survey. The 2022 Social Media Career survey is a follow-up to a 2020 report by the Institute for Public Relations, Ragan Communications and the University of Florida.
Whether you're in charge of company social media or involved in social media for a client, we welcome your participation.
Respondents will receive a full report on the findings, which will also be shared on PR Daily.   Responses will remain confidential.
PRSA Foundation announces new program to fund BIPOC women in comms
"The Future Is" fellowship offers a $15,000 scholarship, a $5,000 stipend and a paid one-month internship with Mission North to a Black, indigenous people of color-identified (BIPOC) woman interested in tech and science comms or digital marketing and design.
From its press release:
"While the tech industry has been working to make the necessary strides to improve diversity, equity and inclusion, Mission North is leading the way through their work with tech-based clients including Google, LinkedIn, Toast, and Canva. With teams in 25 cities including San Francisco, Brooklyn, Boston, DC and Portland, the agency is committed to making a positive social impact within their company and local communities."
The PRSA Foundation-Mission North partnership aims to diversify the PR workforce with the program.
We're thrilled to announce @missionnorth's inaugural PR fellowship "The Future Is…"—in partnership with @PRSAFoundation—to support BIPOC women talent.

Read what our Co-CEO @tylerlp shares about the fellowship and how to get involved: https://t.co/wSc6tZMRnx

— Mission North (@missionnorth) January 25, 2022
Those who are eligible must:
Be registered as a full-time student at a college or university
Have a GPA of at least 2.5 out of 4
Be pursuing a major in PR, marketing and comms, digital marketing and design and/or tech marketing
Identify as a BIPOC female
Be authorized to work in the United States with the appropriate forms of identification
Click here for the full list of eligibility requirements and to apply by March 14, 2022.
---
Announcing the PR Daily Leadership Network
PR Daily is launching the PR Daily Leadership Network, a unique membership group from Ragan Communications offering peer-to-peer advisory and team training along with a unique slate of resources and events to help public relations professionals break through the noise, increase their visibility and forge meaningful connections.
The Network provides daily insights and coverage on a range of topics including media relations, social media, measurement, Diversity, Equity & Inclusion, branding, thought leadership and crisis communications.
"The fast pace of change coupled with the demand on public relations professionals to protect and sometimes defend their company's reputation make it imperative for leaders to tap into the wisdom of other communicators and continue to learn and grow," says Diane Schwartz, CEO of Ragan Communications. "The PR Daily Leadership Network provides the answers but also encourages members to question the status quo and push for positive change."
Visit leadership.prdaily.com to learn more.
COMMENT