Blog filled with unique insights about COVID-19 elicits coverage from major media outlets
Livongo's blog has received coverage in major media outlets and landed the top prize in the Blog (Health Care PR and Marketing) category of Ragan's PR Daily Awards.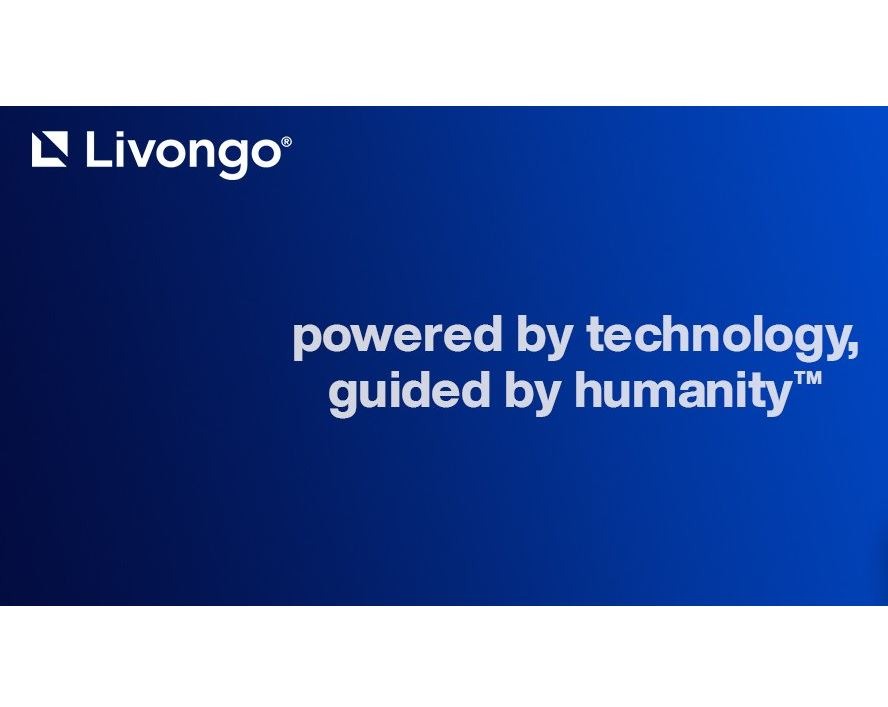 Creating a new blog is a tall task—especially when the launch date gets fast-tracked.
Livongo, a platform for people living with chronic health conditions, had unique perspectives and insights to share in relation to COVID-19 happenings, and their dedicated blog would help share them with the world. This made for an accelerated launch.
From its launch in March through June 19, 2020, Livongo published 16 original posts on its new blog. Among the topics of focus were its COVID-19 response, how it uses data science, how it's working with the Federal Government to include remote monitoring in the CARES Act, a study showing the relationship of stress to diabetes management.
These stories led to coverage in major media outlets, including a feature story in Forbes and Inside Health Policy, as well as multiple Politico stories.
The blog also offers a place to engage with its followers. It's led to increased brand awareness and provides a powerful tool to share with media, sales teams and investors.
Learn more about Ragan's and PR Daily's current and upcoming awards programs here.
COMMENT