How student-run firms are adapting to—and learning from—COVID-19
PR students at universities around the country are involved in running their own agencies, and like every other business, have been forced to adapt to a global pandemic.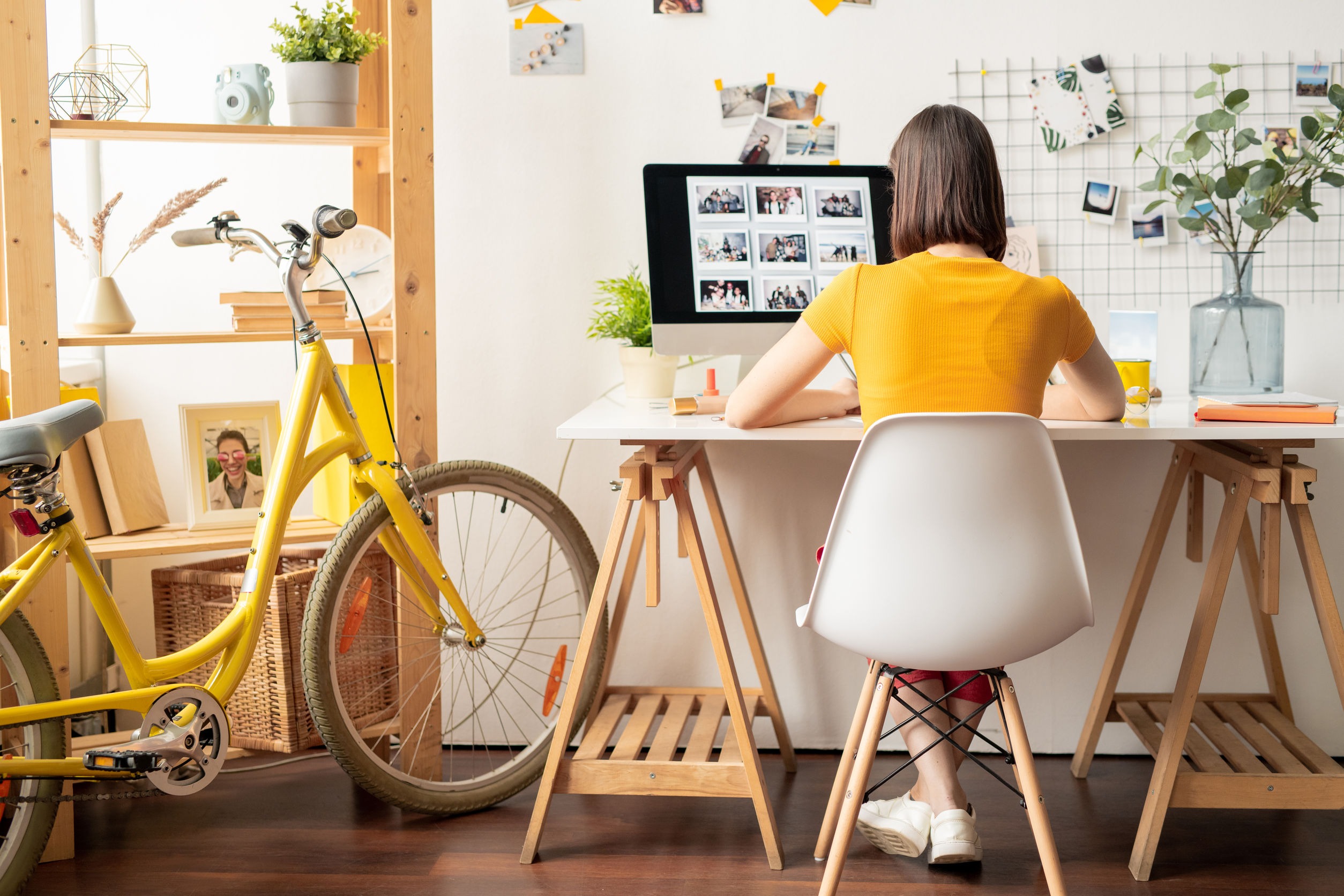 PRSSA students run firms at universities across the country—an experience which is giving them firsthand knowledge of the industry during COVID-19.
These firms provide communications students with opportunities to turn what they are learning in the classroom into valuable hands-on experiences, such as working and building relationships with clients and acquiring a host of other skills that they'll need as they graduate from being students to becoming new public relations professionals.
As was true for virtually everyone, the arrival of the coronavirus pandemic disrupted our plans and lives in unforeseeable ways. As the new school year approaches, we are all trying to learn not only how to execute high-quality work for our clients, but also how to change our work styles to accommodate for COVID-19.
I spoke with students at three of our PRSSA firms about how the current world situation is causing them to have to adapt to and rethink their PR work, with each school taking a hybrid approach during the fall semester, a combination of online and in-person classes.
"Adaptability is one of the best traits you can have in times like these," says Wendy Phillips, who is going into her second year as director of the student-run firm Capital Visions (CV) at Capital University in Bexley, Ohio. The firm's client roster includes local yoga studio Bexley Yoga, for whom CV created social content for its various channels, and the East Main Street Special Improvement District, which collaborated with CV on a new website and branding materials.
CV's work will be entirely remote this fall, a first for them along with many other student and professional firms around the world. Phillips says she plans to explore new methods to successfully search for and reach out to prospective clients, as well as take time to expand the firm's expertise in branding and other areas that will make them better equipped to serve those future clients.
"This includes learning to roll with the punches, letting go of previous expectations and keeping yourself open to new possibilities and opportunities presented by remote technology during the pandemic," she says.
To help meet client needs, Bluestone Communications at James Madison University (JMU) in Harrisonburg, Virginia, is launching a new creative team this fall, "full of creative advertising and other media studies students," in addition to its regular account team, director Amanda Christian tells me.
"They are included and also split up on certain accounts, but they also meet as a separate entity to take on project-based clients' branding and graphic needs," she says. Bluestone gets requests throughout the semester to design logos, swag and brochures, and these clients will go directly to the creative team.
"We are always adapting and changing in our field, and life has gotten even more tricky with some classes being online and some in person." Christian adds. Bluestone will itself be using a hybrid approach for the fall semester. "Accounts will meet during our class bi-weekly with an alternating schedule and firm-wide meetings via Zoom."
Bluestone has a client list that includes the Shenandoah Electric Cooperative, JMU's School of Communications Studies, and the Harrisonburg Little League Association.
To help keep up morale, Christian has been working with faculty adviser Isaac Woo on ways to help keep members engaged and producing quality work. "We are discussing how we will make sure to have some bonding time as a firm," says Woo.
At Ohio Northern University (ONU) in the town of Ada, much of TrueNorth PR's business interactions were already virtual prior to the coronavirus pandemic, which made it easier for them to adapt to the new personal and professional remote environment.
"This works to our advantage because not much is changing on our end when it comes to working with our clients," firm director Adam Konscol says. As for the clients themselves, "hopefully there won't be much of a bump in the road."
TrueNorth's client roster has included the PRSSA-sponsored Bateman Case Study Competition, as well as such public service-oriented organizations as the Cystic Fibrosis Awareness Competition and the Patient Advocacy Certification Board. Services they provide include social media content, branding, podcasts and PSAs.
ONU is moving its public relations major from Arts and Sciences to its Dicke College of Business, through which Konscol hopes/expects TrueNorth will attract a broader range of students than those who are mostly public relations focused. As with Capital Vision and Bluestone, TrueNorth plans to turn the obstacles brought on by the coronavirus pandemic into opportunities for and lessons in growth and perseverance that will serve the them long into their careers.
"Public relations professionals are trained to hit curveballs, and living through a pandemic is probably one of the biggest curveballs there is," Konscol says.
The takeaway for student-run firms, or any other firm navigating the current crisis, is to make sure that we all remember that we are going through this journey together; to be as clear, concise and transparent as possible when communicating both internally and externally; and to remain as positive as possible.
We all struggle with not really knowing what is going to happen day to day, but we are trained to adapt to situations and I know we will come out of this pandemic with a stronger set of skills that we could have ever imagined.
Rachel Kimmel, 2020–2021 vice president of professional development for PRSSA, is a senior at Ohio Northern University. She is double majoring in communications and public relations with minors in social media and criminal justice.
COMMENT
2 Responses to "How student-run firms are adapting to—and learning from—COVID-19"
As a member of a student-run communications firm myself, this inside look into how other firms are adapting to COVID-19 is enlightening and mirrors our situation in Capstone Agency at The University of Alabama as well. As Wendy Phillips mentions, we have had to "let go of previous expectations" and not only learn how to operate fully online, but also create valuable experiences for our members. Our clients are always our top priority, but this fall we have shifted some of our focus to the many ways our agency can improve and grow during this time.
–Grace Evans, writer/editor for Platform Magazine
Ted Kitterman

says:

Thanks for sharing, Grace!