How to make the most of influencers during the holidays
To reach online audiences—likely to still be stuck at home this holiday season—social media personalities could have more sway than ever for savvy brands.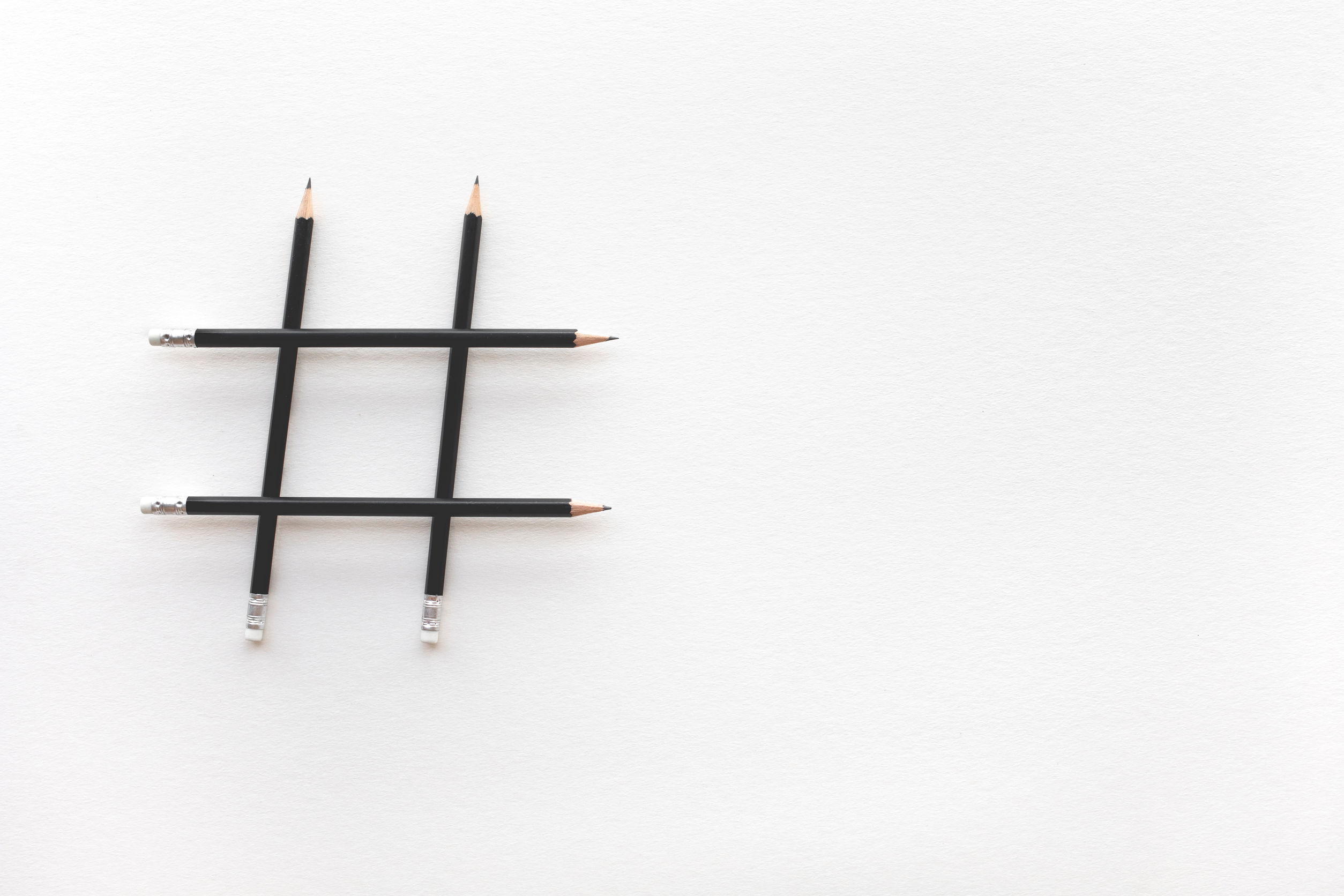 Who could have forecast a pandemic that would bring everything to a halt? Who can forecast what lies ahead for marketers this coming holiday season?
While no one knows for sure how the 2020 holiday season will turn out, marketing plans must still be drafted, and best guesses still applied. Most experts believe that many consumers will continue to search and shop online regardless of the status of COVID-19 during the Thanksgiving to Christmas time frame.
As a result of the increased digital traffic, influencers might be quite prominent in many marketing campaigns. Brands using influencers during the holidays should consider the following:
1. Traditional + DIY
Forecasts predict less travel this winter because of the ever-changing status of spikes in COVID-19. With more consumers staying at home or sticking close by, expect more attention and interest in crafts, hobbies, baking and DIY gifts. Influencers who can highlight and even demonstrate such things as holiday cards or wreath making or decorating will likely be immensely popular and drive business to arts and crafts stores.
Holiday food is always a popular topic. Influencers who talk about one of their family favorites and share a recipe will be well-received and boost sales at merchants carrying these goods and/or cookware.
2. Social media
Pinterest might be more popular this season than ever with more people searching. Home and garden brands featuring influencers and pin-worthy videos will attract. Using content trends to grab interest will also drive more business to the brand's site. As consumers browse via Instagram's shop tab, influencers can direct attention to the brand's holiday-themed selections.
3. Curated gift guides
Recent highly-publicized events and movements will likely result in gift guides more narrowly focused on local merchants, as well as minority or Black-owned stores. At the same time, consumers will likely be expecting more compassion and empathy from influencers. Lifestyle influencers could be valuable in sharing their holiday list from a brand they represent.
Many younger shoppers, particularly Gen Z, will be expecting to see more diversity in marketing campaigns. Brands that demonstrate that they are listening these audiences will likely do better. Brands using a mix of influencers, not just in ethnicity but also gender, will have more success reaching this audience.
4. Flexibility
With government rules and restrictions changing on almost a weekly basis, it will be important for marketers to closely monitor their market, target audiences and other conditions so that they can quickly and successfully adapt to sudden shifts.
At the same time, it will be wise to also review and update, if necessary, your company's crisis communication plan.
Recent surveys indicated that as many as 41% of people polled admit to being very stressed right now. Add to that the American Psychological Association's 2017 poll showing that 69% of those surveyed said they were not only stressed during the holidays because of a lack of time, but also a lack of money. Another 51% reported being stressed because they felt obligated to buy gifts.
While the chances of something negative happening may be small, being prepared to manage it effectively will mollify the situation quickly, and not leave a lasting negative effect in such an event.
Ronn Torossian is CEO of 5WPR, a PR agency.
COMMENT
One Response to "How to make the most of influencers during the holidays"
Kathleen McManus

says:

I enjoyed learning more about the new ways brands may lean on influencers this holiday season. With searches for holiday content already booming on Pinterest, I am interested to see how brands leverage this platform in new ways specifically. Influencers are a great way to help generate pin-worthy content and build a brand relationship with new audiences.
– Kathleen McManus, writer/editor for Platform Magazine