Illuminating content helps Kichler Lighting land new clients, surpasses goal, garners more than 200,000 page views
The lighting company and Marcus Thomas created a cohesive content strategy to drive awareness. These efforts earned first place in the Content Series category of PR Daily's 2020 Content Marketing Awards.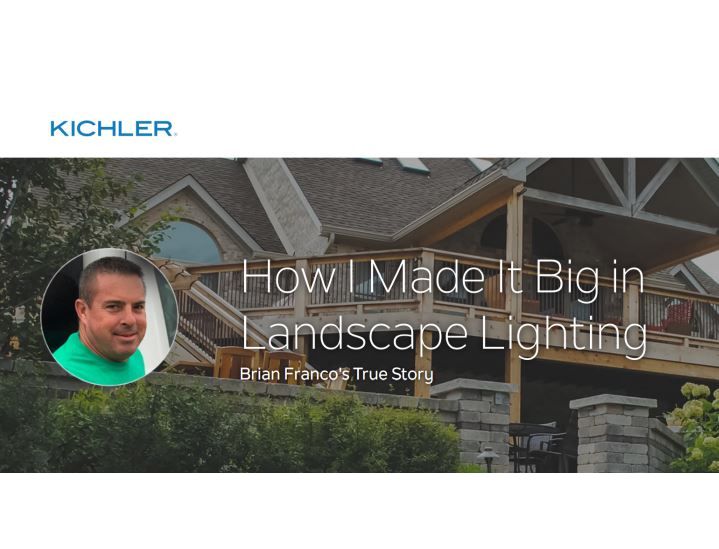 Kichler Lighting started in 1938, so the name is familiar to many landscape professionals, but it was looking for a way to communicate more directly to increase awareness of its products.
To do so, the team worked with its agency partner Marcus Thomas and set out to create beneficial content that would also funnel into potential membership opportunities.
This started with a paid media plan to get ads in front of potential new contractors. Next, more than 20 articles were published that addressed identified pain points and these pieces of content were then promoted on social media and digital displays, and were formatted for native advertising, too.
The series surpassed its targeted number of new contractors joining its email program by 148% and its number of new loyalty members by 32%. Its emails during the campaign received an average open rate of 31%. The campaign also received more than 200,000 page views, with the average amount of time spent on the page at almost two-and-a-half minutes.
Congratulations to the team of Kara Gildone, Pato Sapir and Jon McCafferty.
Learn more about Ragan's and PR Daily's current and upcoming awards programs here.
COMMENT