IW Group's social media campaign help change perception of Asian Americans amid pandemic
Its campaign shared influencers' and community leaders' personal stories across social media. The results earned them a win in the Social Media Campaign category of Ragan's PR Daily Awards.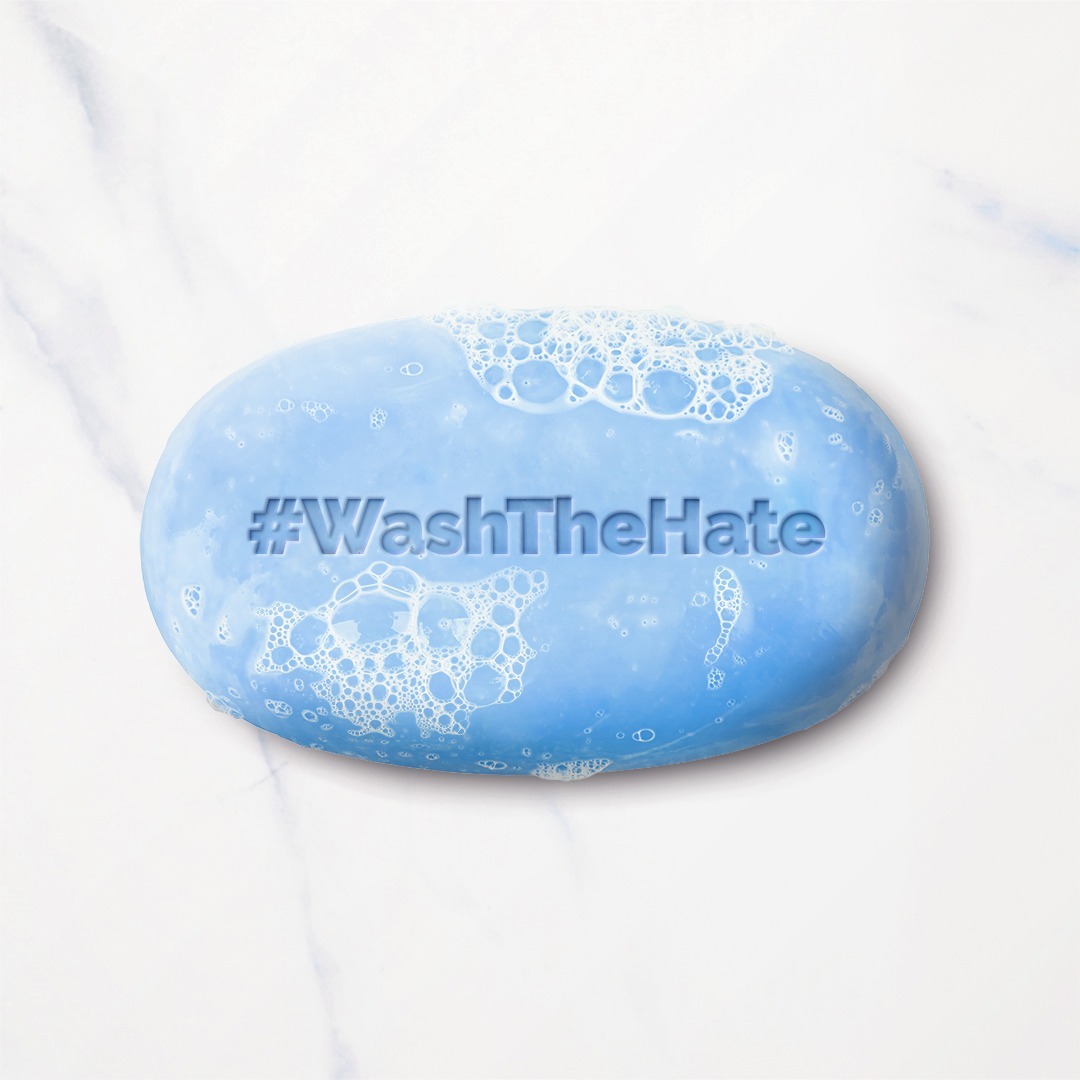 Asian Americans have been unfairly blamed for the spread of the novel coronavirus, and Asian American-owned marketing agency IW Group aimed to address this issue.
In just 10 days, an internal team at IW Group created, launched and implemented the initiative. The #WashTheHate campaign tapped Asian American celebrities, influencers and community leaders to share videos of themselves washing their hands for 20 seconds while sharing stories of the effect the pandemic has had on them.
Official social media accounts were created on Twitter, Facebook, Instagram YouTube and TikTok. These channels shared original content as well as user-generated content submitted by partners and supporters. They also served as channels where victims of abuse could share their stories and have them shared, with consent, anonymously, to increase awareness.
The campaign went viral on social media and led to increased ambassadors among not only Asian Americans but ally organizations, including Walmart, Nielsen, Nike and Panda Express. A virtual speaking tour featuring their influencers and campaign leaders and a national public service announcement, which received more than $500K in media value, were also part of the strategy.
The campaign generated nearly 400 million earned media impressions through PR and social media, with the hashtag being used more than 200K times and earning more than 175 impressions across all channels. This led to increased awareness about the issue and led to coverage in national and international media outlets, including Good Morning America, CBS News, Forbes and Adweek.
Learn more about Ragan's and PR Daily's current and upcoming awards programs here.
COMMENT