Kroger's Kristal Howard shares the blueprint for thriving amid disruption
The head of corporate comms for the grocery chain casts a wide net with media to deliver key messages during a time of intense disruption and innovation for her industry.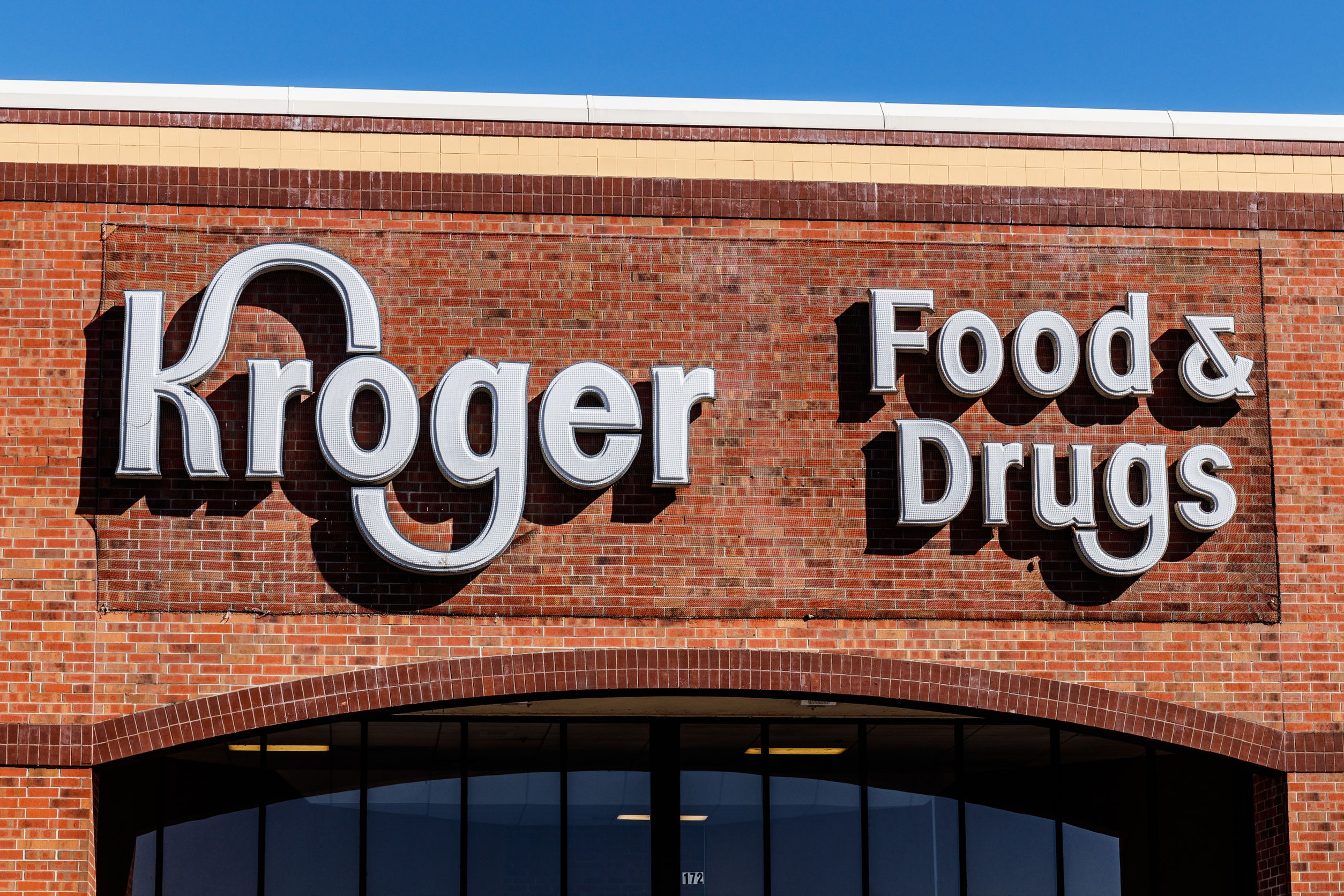 It's a lifeline, a meeting spot, aisles of possibilities. We've relied on the grocery store to be open, to deliver and to keep customers and employees safe. Behind the scenes of the country's largest grocery chain, Kroger, are the communicators making sure those inside and outside the organization are fed the most accurate information.
Kristal Howard, director of corporate communications and media relations at The Kroger Co., views this period as "The Year of the Pivot" for her and fellow communicators.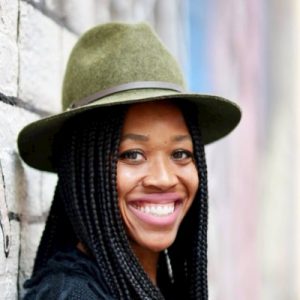 "This crisis has solidified the communications function as a critical part of the C-suite and of the decision-making team," she says. "You can't have a functional leadership team without communicators."
From her home in Cincinnati, Kroger's headquarters, Howard spent some virtual time with PR Daily to share her views on leadership, communications and the best time of day to grocery shop (early, early morning).
"For the last six months, we've played a critical role in society," she says.  "No matter your race, lifestyle—we all convene at the grocery store."
Kroger, which employs a half million people, has 2,800 stores, 20+ divisional offices and 11 million customers, witnessed a jump of 30% in sales at the start of the pandemic.  With more $122.3 billion in sales (2019), it is the second largest retailer after Walmart.
With changes coming at her at a dizzying pace, Howard understands the need to put her energy into key business priorities and to know when to ask for help, whether it's by bringing on an agency partner or collaborating with other internal departments. This period also has allowed Howard to accelerate initiatives that might have taken years to materialize.
A time for leaders
"This time calls for a different leadership style," she says. "It's all about how leaders show up." The strongest leaders, she says, are visible, vulnerable, and they know how to show humanity. "This is hard. Leaders are always on, and there's not a lot of time to rest, stop or pause."
With conflicting and ever-changing information about the virus, public gatherings, mask-wearing and the like, Howard had been steadfast in establishing a cadence with the media since March. That included presenting all the facts up front, "establishing what we do know and don't know," she says.
Whereas pre-pandemic, she spent a good amount of her time with the trade and business press (Progressive Grocer, Supermarket News, CNBC, Bloomberg), Howard and team established a "Go Everywhere" media relations model that casts a wider net, allowing for more frequent messaging to consumers, the everyday people who frequent Kroger.
Howard says she's more intentional now about dialing up consumer press and engaging with outlets like the "The Today Show" and "Good Morning America." "We want to reach every demographic, every generation," she says.
To guard against misinformation about Kroger, Howard reached out to about 50 journalists who cover her business early on and established herself as the point of contact for any COVID-related news concerning the grocery operator. She's been using that same email chain from March, with the same subject line, for her updates to roughly now 100 reporters to ensure legitimacy.  She watches what's being published and reported "like a hawk" and uses paid tools from Cision and Sprinklr and free tools like Google Alerts and word of mouth monitoring.
Like all smart communicators, Howard understands the order of operations for disseminating corporate information and news: "We have an employee-first model—share with the employee first before the media."
Blueprints for success
Kroger's team of 100 corporate affairs leaders created Kroger's Blueprint for Businesses that serves as a helpful resource for other companies navigating the pandemic. The 79-page guide includes a communications section that provides insights into how Howard and her team have established a "source of truth" that keeps the messaging consistent and accurate. The comms teams use digit asset management tool Brandfolder to store all Kroger brand assets, be it photographs, statements, video, CEO statements, media comments.  In May, Kroger brought on agency partner LaunchSquad to assist with external communications.
With the police killing of George Floyd in Minnesota and the BLM protests in the spring, Howard started looking inward. "Personally, I questioned, should I be doing more? How am I showing up and how can I better use my platform to effect change?"
Kroger is in many ways a microcosm of society as its employees represent every race, gender, religion, political bent and socioeconomic status. In the spring, Kroger started internal listening sessions with Black employees and two to three leaders in a virtual open forum, allowing employees to express how they're feeling. This, Howard says, has informed Kroger's DE&I framework, which includes civic engagement initiatives that take advantage of Kroger's position to create greater access to voting.
Its new Allyship Guide includes podcasts, books, movies, get-out-the-vote materials, and more.  The guide has been downloaded more than 10,000 times—about 100 downloads a day.
A forever Texan, Howard moved to Cincinnati over three years ago to take on her newest Kroger position. In this quarantine, she is "trying to find humor despite the heaviness and weight" of it all. To wit, she is re-watching "Parks and Recreation" and turning to dance music as a source of comfort, with Beyoncé and Rihanna at the top of her playlist.
She has also discovered how to make a delicious red velvet cake. While she says Produce should be her stated favorite department, she gravitates to the Baking aisle. "It inspires me; it's such a hopeful and happy aisle."
Get more insights and prepare for the future of our industry by joining us for Ragan's Future of Communications Virtual Conference Nov. 10-11. 
COMMENT