PR Daily's top stories of 2021: Nos. 21-30
The final days of 2021 are upon us. Let's take a minute to revisit the stories that piqued readers' imaginations this year.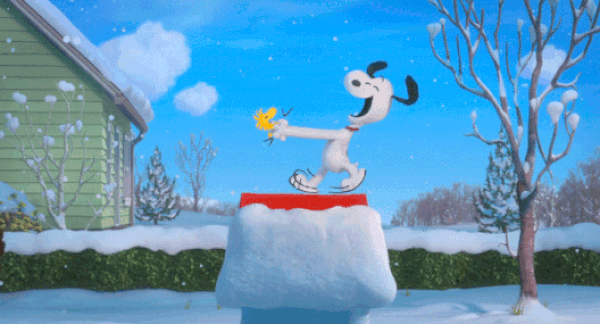 As we all eagerly look to the new year ahead, let's take a minute to remember some of the big stories from 2021. Readers took particular interest last year in stories about TikTok content strategies, top media trends, writing tips from Hollywood screenwriters and how comms pros can keep their seat at the table.
Here are the top stories from PR Daily in 2021, Nos. 21-30:
21. 50 quick keys to social media success
22. 7 professional networking alternatives to LinkedIn
23. 30 words and phrases from the 1920s that are 'cat's pajamas'
24. Research shows that TikTok has an edge over Instagram's Reels
25. 10 top media trends for 2021
26. Create shareable content: 5 Hollywood storytelling tips
27. Cinnamon Toast Crunch flounders in shrimp-tail crisis
28. 9 ways PR pros can use social media to connect with journalists
29. 6 ways communications can keep its seat at the table
30. How to use TikTok in your content strategy and prove ROI
COMMENT