Report: How 10 brands succeeded—and failed—to respond to Black Lives Matter
In the wake of George Floyd's death and a renewed conversation around racial justice in the U.S., the business community has tried to come to terms with its role in fighting systemic racism.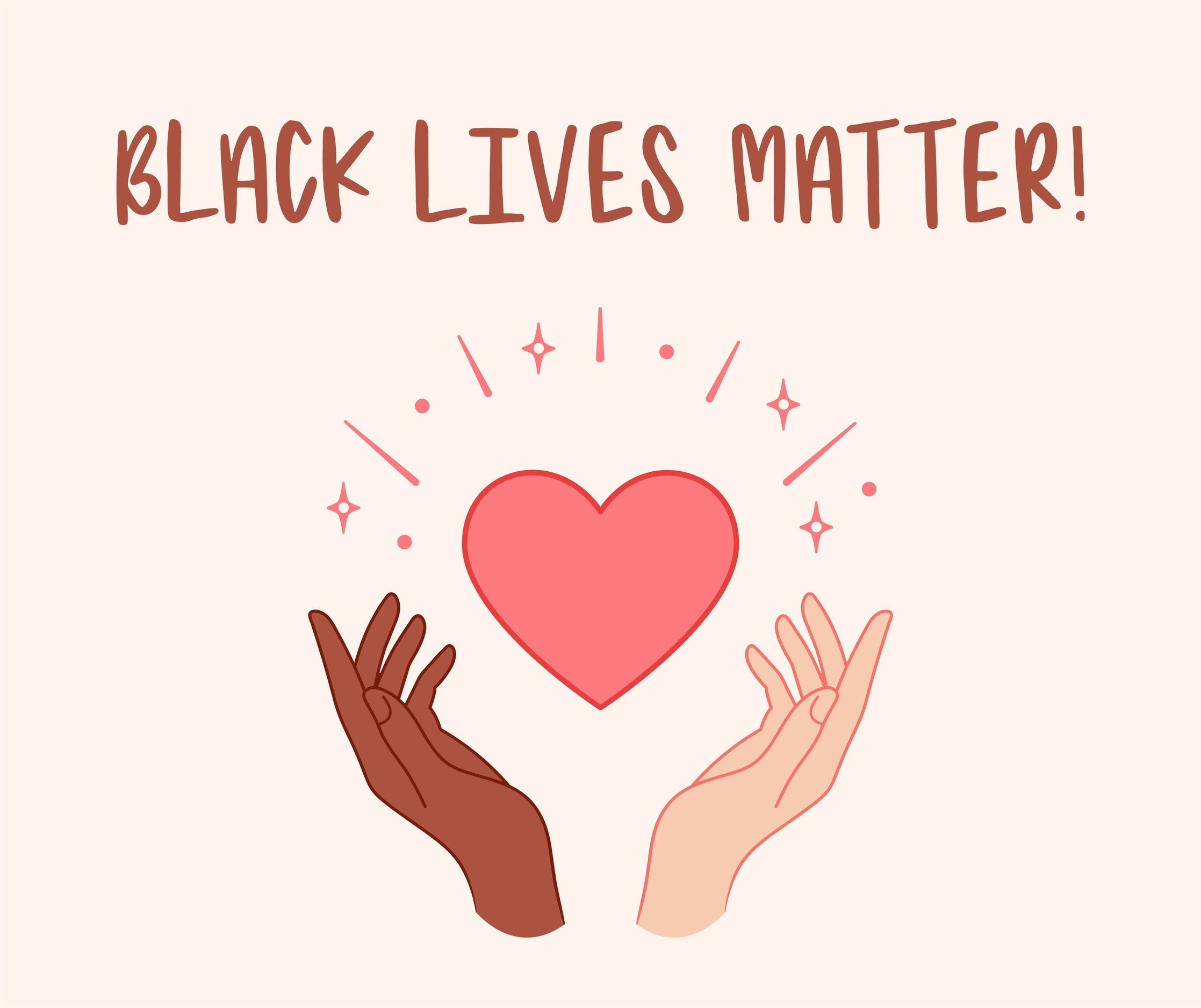 What have been the best responses to the Black Lives Matter movement from the business community?
that a majority of American consumers want brands to take a stand on racial justice—and more than sharing vanity images and messages of support on social media, but take action to address the blight of racism in U.S. society.
After police officers killed George Floyd, an unarmed Black man in Minneapolis, Minnesota—as well as the murders of Ahmaud Arbery and Breonna Taylor, and many others, many organizations were galvanized to speak out and act on the issue of race, equality and police brutality. Some brands were aggressive with their messaging (Ben & Jerry's quickly called on Americans to help dismantle "white supremacy") while others sidestepped the issue.
In our special report, "Organizational responses to Black Lives Matter," we break down 10 of the biggest brand responses to the this movement, from exemplary to abysmal. The report offers key takeaways for communicators and brand managers looking to lead their organizations to a better response in the second half of 2020.
Some insights include:
Stand up for your beliefs. Embracing purpose isn't something you should only do when taking a stand is popular. To be authentic, make a habit of sharing your core values and be willing to risk losing some business relationships. (See Ben & Jerry's.)
Consider the impact of your product portfolio. Is the way you serve the community and country helping to preserve inequalities and systemic racism? That's what companies like IBM had to consider with partnerships with law enforcement with facial recognition software.
Find voices who are already engaged. If the cause is worthy, chances are good that there is someone who has already created a movement, platform, hashtag and game plan for how to address creating change. For most organizations, finding ways to amplify authentic messengers through partnerships is better than trying to be the face of a movement. (See Sephora.)
Get the full breakdown with takeaways on the Black Lives Matter responses that have made headlines by downloading your copy of the report.
This report is brought to you by Ragan's Crisis Leadership Board. You can learn more about this exclusive membership and apply to be a member here.
COMMENT