Take our survey: The State of Communication Summer 2020
Tell us how your job as a communicator has changed, including what's working for you in this short survey. Use the results to benchmark your efforts.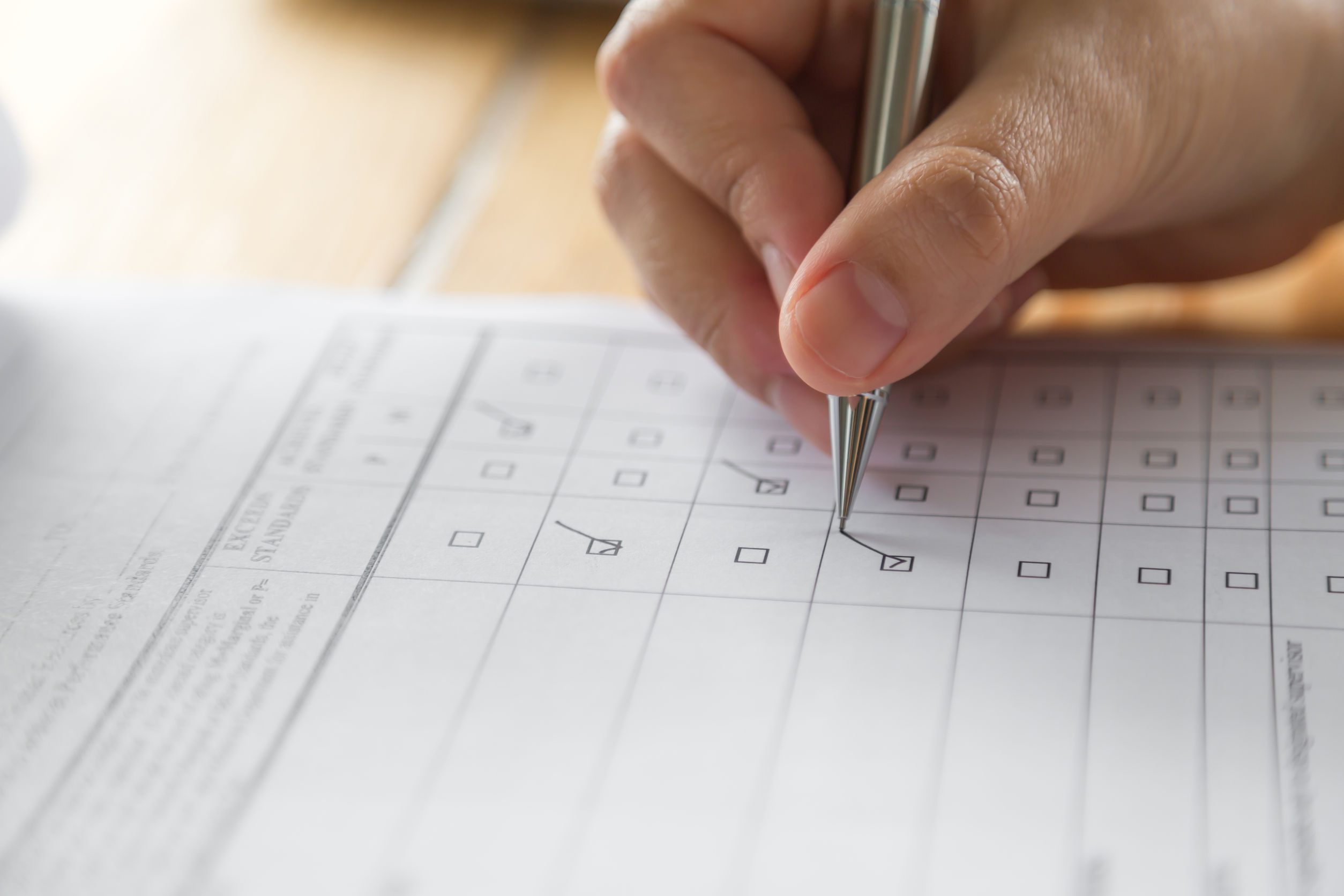 We all know our lives have been disrupted for myriad reasons—and continue to be—which affects your job as a communicator.
But, how exactly? What channels are you using now more than you did pre-pandemic? What do your employees want to hear about the most in this time of rapid change and uncertainty?
We are conducting a short survey, "The State of Communication Summer 2020," to get those answers.
I know you're unusually busy in crisis response right now, but I hope you can carve out a minute or two to participate.
This data will shed light on what's working for your peers so you can benchmark your efforts and learn new tactics to improve your comms outreach.
As a thank you, you'll be the first get the results and full report.
COMMENT