Technology special feature for communicators
We put together a list of vendors and solution providers to help you get a jumpstart on your needs for 2021.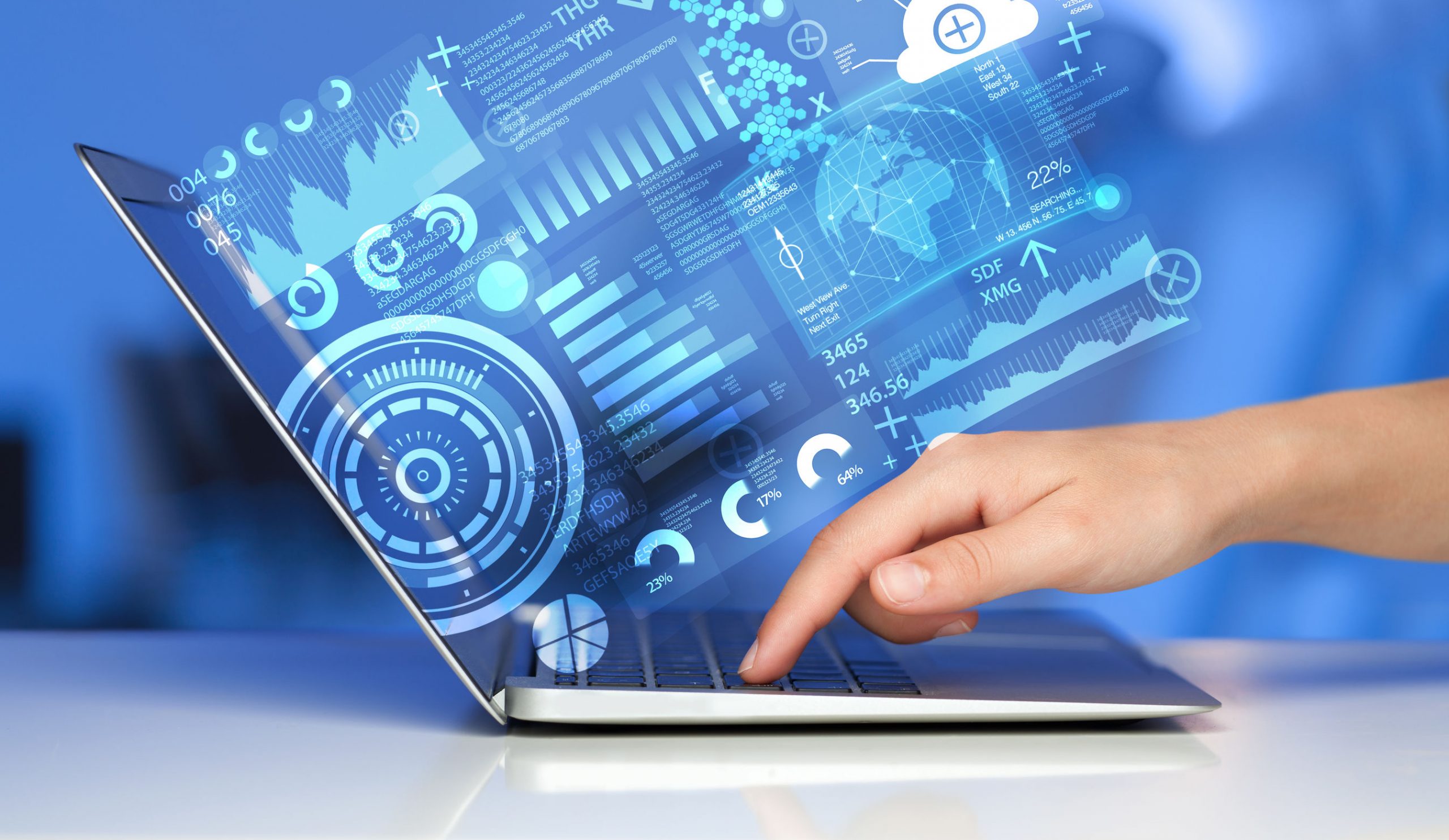 We all have our minds looking past 2020 and onto 2021. Next year brings hopes of returning to normalcy, but the workplace is forever changed. Communicators must continue to adapt to the changing needs of the workplace—from communicating to a dispersed workforce to fostering collaboration—and measuring your efforts.
One of the many lessons we've learned in 2020 is technology is paramount to reaching, communicating, and engaging with employees. We put together a list of solution providers and products that can help you succeed. Arm yourself with the most effective technology suited to your needs to reach your communications goals in 2021.
Simpplr

Create a Virtual Headquarters™ for everyone
Internal communications drive culture and engagement in many ways. Simpplr helps companies who want to better connect, inspire, collaborate with, and engage employees. When companies unlock the ability to effectively share information and not work in silos, everyone wins.
Simpplr is helping companies improve employee engagement and culture with the following outcomes:
Connect remote employees
Open up leadership communication
Make sure content gets read
Develop employees' networks
Visably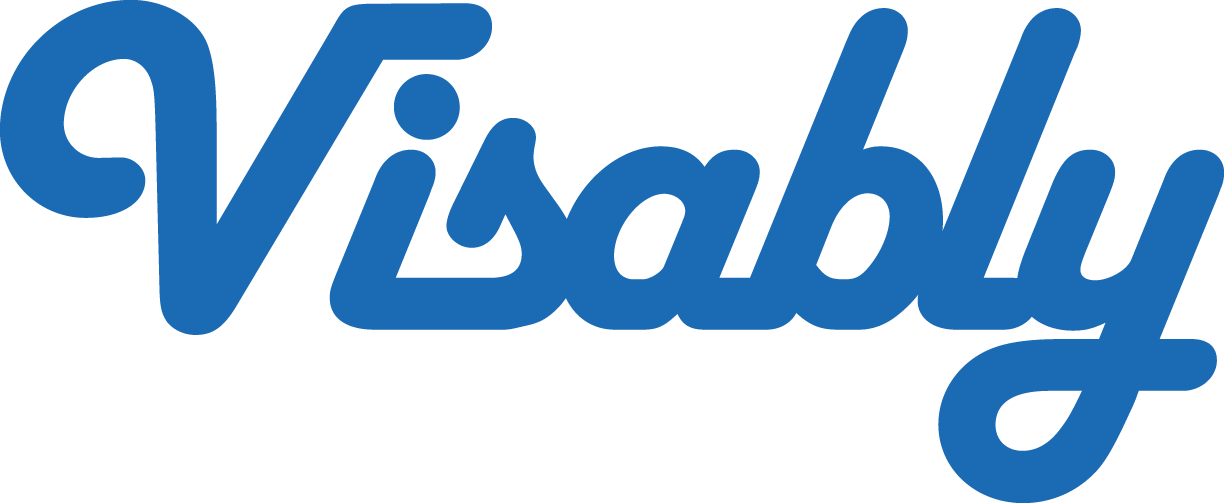 Deliver more value by making sure your PR efforts are positively influencing your client's/brand's search engine visibility. Visably provides easy tracking, reporting, and powerful list-building tools to improve your search engine PR savvy. Say goodbye to vanity metrics and say hello to qualified audience reach and engagement reporting.
Visably also provides an all-new way to build target media lists by using Google search results and Artificial Intelligence to identify the most relevant publications and writers within any category. Try it for free at Visably.com (Visably PRO coming early 2021.)
Public Relay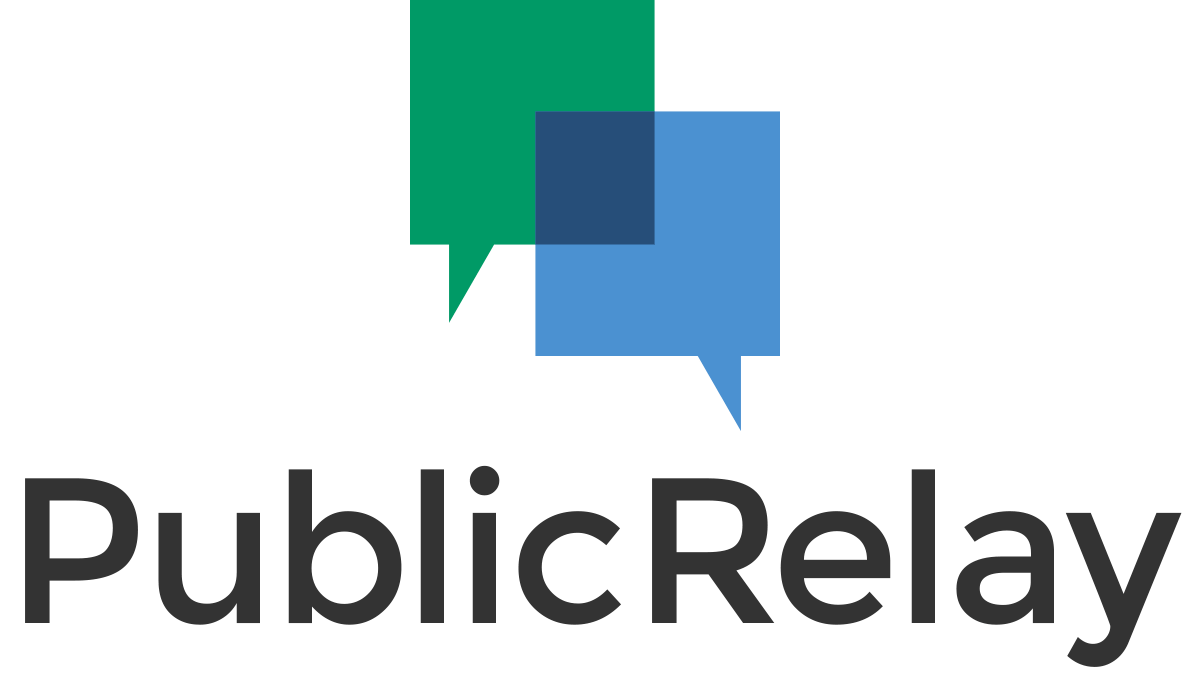 Quality media analytics are vital to any great corporate communicator, but after the year we just had, we all deserve more than just data. That's why we at PublicRelay are now offering you something even better—peace of mind.
We just launched Predictive Alerts, a new capability that lets your team know when an article is likely to go viral hours before it takes off.
See how it works in a free personalized demo today.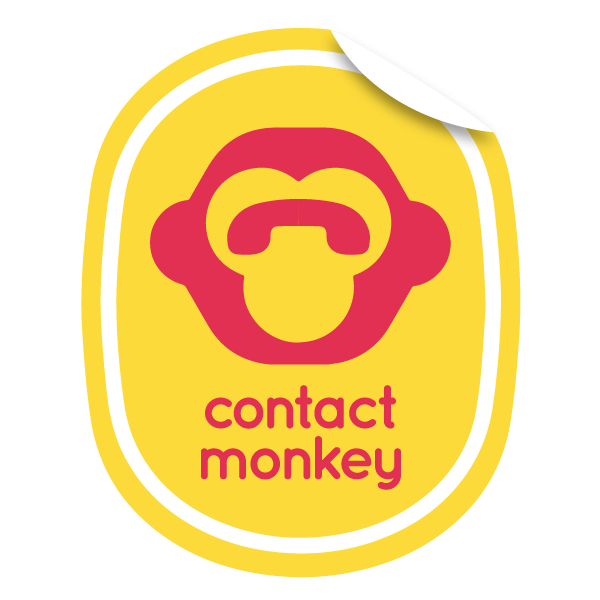 ContactMonkey
ContactMonkey is a powerful internal communications tool that integrates with Outlook or Gmail to help you engage your employees. Create beautiful responsive HTML email templates for Outlook or Gmail and measure how your employees engage with updates with in-depth email tracking. Boost engagement within your existing distribution lists and identify content that employees want to read. Easily gather honest employee feedback with surveys (eNPS, comments, star ratings) and manage all your virtual event registrations with our event management feature.
See ContactMonkey in action with its online demo video.
PoliteMail

This year has shown how critical the role of internal communications is to any organization.
Survey results reveal email utilization has expanded and remains the No. 1 channel used by communicators and preferred by employees. Your organization relies on email, intranet, and video/chat, but without accurate data, how can you be sure which channels are working? Now more than ever you need communications intelligence.
Download our 2020 Corporate Communications Benchmark Teaser now to discover how you measure up.
Beezy

Beezy is the digital workplace built for Microsoft Office 365. It's designed to replace outdated intranets and enhance the Microsoft products our customers rely on. Providing an intelligent layer on top of their native Office 365 subscription, we create a simplified experience so users can communicate, share knowledge, and collaborate better. The result is improved employee engagement, connectedness, and efficiency across your business. Discover why leading global organizations trust Beezy to power their digital workplace.
This article is in partnership with Beezy, PoliteMail, ContactMonkey, Public Relay, Visably, and Simpplr.
COMMENT