5 website issues that hurt your brand reputation online
Here are some website mistakes that PR pros should be able to identify as problems for building online audiences and communities.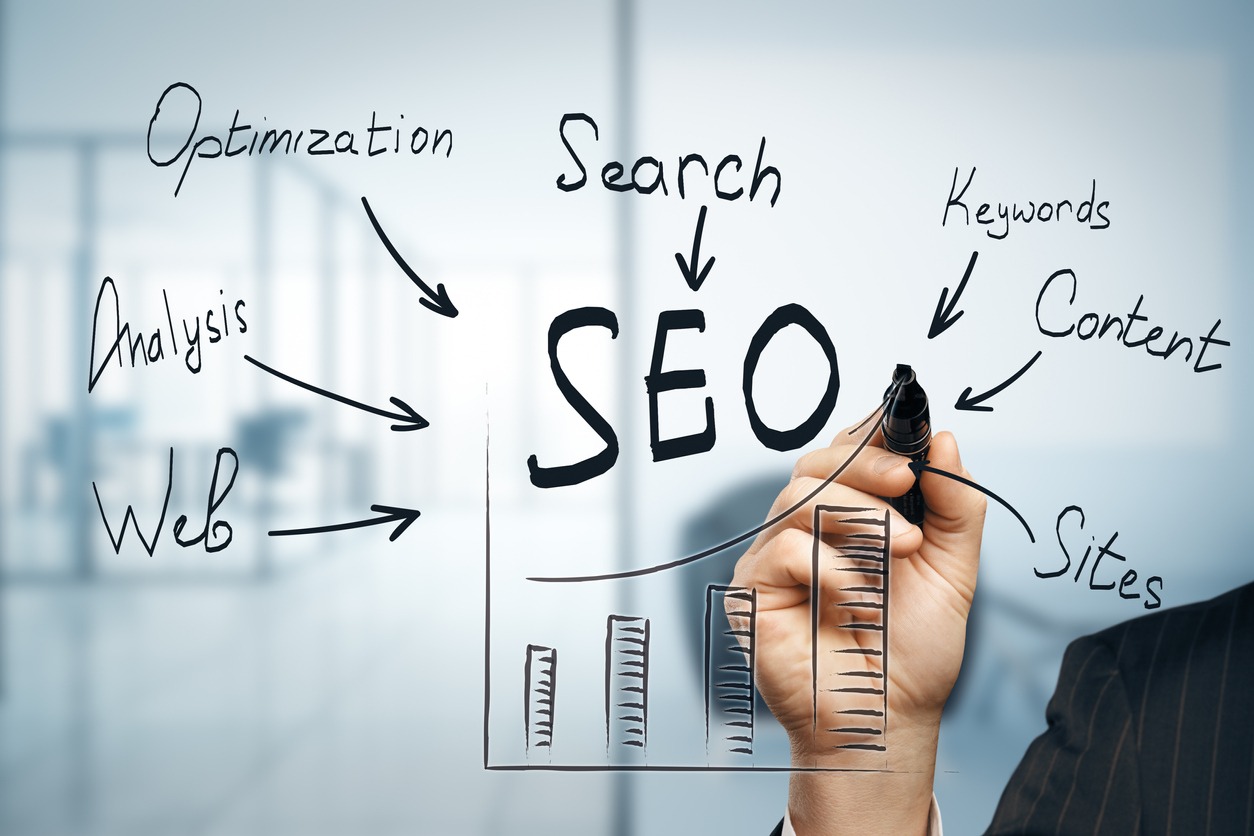 When it comes to managing your business' online reputation, most public relations professionals focus on the conversations taking place on social media, producing content that promotes the brand and managing potential crisis situations. While these tasks are undoubtedly important, they can sometimes lead to neglect of the website itself.
A business' website is the hub of its digital presence. As such, it should be a top priority for building and maintaining a strong online reputation. Common website issues may seem like little more than technical errors or a lack of design knowledge, but they can significantly harm a company's online reputation by creating an unpolished, unprofessional image. 
Here are five errors to avoid:
 1. Using HTTP protocol instead of HTTPS
According to research from GIACT, 47% of Americans experienced identity theft in 2019 and 2020, with government benefits applications and credit card fraud being the most common categories. While identity theft has long been a problem, it has been exacerbated by the ease with which malicious individuals can steal information entered into an unsecured website.
However, customers are increasingly aware of this—and as a result, they are wary of visiting websites that use the HTTP protocol rather than HTTPS, which securely encrypts data transmissions to prevent hacking and theft.
Many web browsers will actually block users from visiting an HTTP site that asks for personal information. If your website doesn't use HTTPS protocol, you're signaling that you're willing to put customers' information at risk. 
2. Spam comments
Most company blogs nowadays give visitors the opportunity to leave comments so they can ask questions and share their opinions. While these comment sections are well-intentioned, they often become a source of spam. 
Many of these unsolicited comments include links to illegitimate or offensive sites. Even though they aren't connected with your brand, the presence of such links can harm your reputation with both visitors and search engines.
To avoid this, consider requiring that all comments be approved by your team before they can go live on the site. This will allow you to delete spam comments before they have the chance to do harm to you or your website visitors. 
3. Not disclosing how customer data will be used
The way businesses use customer data has come under increased scrutiny in recent years, leading to initiatives such as the European Union's General Data Protection Regulation (GDPR) guidelines, which have actual legal power over how businesses ask for and use personal information. 
Even if your brand doesn't do business overseas, following these guidelines can help your business earn the trust of visitors. As KlientBoost founder Johnathan Dane writes:
You need to be as transparent as possible throughout the data transfer process. Give users an opportunity to abandon marketing activities such as newsletters, promotions, etc.
You should also make sure to explicitly tell them why they've been added to certain lists. For example, in your initial welcome email, you should say something like: "You're receiving this email because you signed up for our newsletters." Making sure there's a clear and easy way to remove themselves from the list is also important.
4. Outdated design and confusing navigation
We live in a time when many public relations professionals are planning for how they'll engage customers in the metaverse—but if their company's website looks like it belongs in the '90s, customers are going to have a hard time believing the business is ready for the digital age. It only takes a few seconds for visitors to form their first impression. It needs to be a good one.
 A clean, professional website design with quality images and compelling copy speaks volumes about a business' competence and tech knowledge. Of course, with design trends frequently changing, public relations professionals should stay on top of current trends to ensure that needed updates are made in a timely manner.
Navigation could prove even more important. Small Business Trends reports that 94% of consumers cite easy navigation as the most useful element of a website. By making it easy for visitors to find the information they are looking for, the business comes across as professional and reliable, as opposed to confusing and secretive.
5. Poor SEO optimization
The average website visitor isn't going to notice if a business' website is fully optimized for SEO purposes. However, search engines will. For most internet users, the position that a particular website appears in their Google search results directly correlates with trust, reliability and relevance.
Search Engine Journal reports that 28.5% of users click on the first result in a Google search, with that number dropping to 15.7% for the second result. Only 2.5% click on the tenth result, and fewer still go beyond to the second page. 
A business that doesn't implement SEO essentials such as alt text, improving page load times and using proper keywords and tags will hurt its reputation simply by not showing up in online searches.
While cleaning up your website may not seem like as big of a deal as responding to customer complaints that go viral, the quality of a company's website could have an even longer-lasting impact on a brand's reputation.  
Like it or not, the quality of a website communicates a company's legitimacy and competence, key factors that will influence whether a customer decides to do business with them in the first place. By making the website a true priority, public relations professionals can ensure that their company makes a positive first impression.
COMMENT