How businesses can address and remedy systemic social injustices
Communicators must play a central role in helping executives navigate the current upheaval and reverse centuries of inequality. The momentous journey must begin with small, yet crucial steps.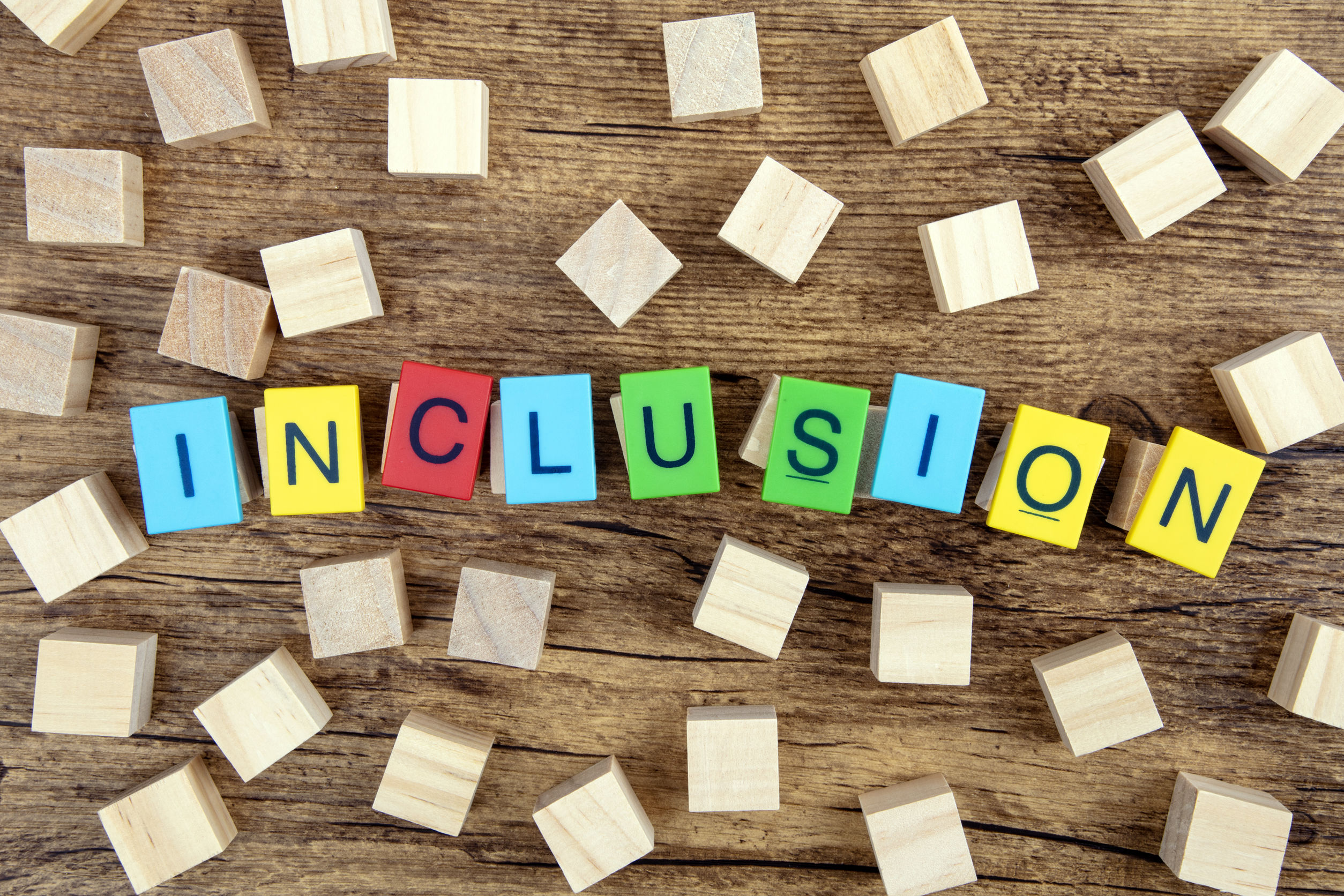 Editor's note: This article is a re-run as part of our countdown of top stories from the past year.
On May 25 a Black man, George Floyd, died after a white police officer knelt on his neck for over eight minutes.
Floyd repeatedly said he couldn't breathe; he became unresponsive and then died. The horrific occurrence was recorded on video.
Those disturbing images and subsequent news reports have prompted ongoing protests, both nationwide and abroad. There is outrage, there is sadness, and our employees are feeling all of it.
In the past, companies have tended to opt out on getting involved in such cases. That's not an option this time; silence is seen as complicity.
Many organizations will attempt to share sentiments ("thoughts and prayers") and will fail due to things like performative allyship and gross unconscious bias. Some will focus internally only.
What happens ultimately at the macro level happens first at the micro level. Although your company can't control the macro level, it can commit to getting deeper into diversity and inclusion work.
These are the times when true character forms. It's a time of compassion and solidarity.
Here's one organization's statement: "Across the nation there is anger and heartbreak at systemic racism and the devaluing of black lives. Many people are protesting the various injustices and violence that people of color have experienced throughout our nation's history."
Consider these elements as you work with leaders on standing up and speaking up:
First, check your own unconscious bias, as well as how it might show up in your communications. Ethnically diverse associates, especially African Americans, should be involved in reviewing protest-related messages from white executives. If it's all written and signed off on by white people, the communication is guaranteed to miss the mark.
Address systemic inequities—no platitudes, nothing empty and dismissive or corporate. Lead with acknowledging the reality of the social environment and the voice of the employees.
Avoid terms that show othering, such as "those people" or "them" in referring to protestors, for example. Remove any divisive language.
Be careful not to use language that focuses on wanting the protests to "calm down," nor should you couple the "violent protests" with encouragement for employees to stay safe. There have been many peaceful protests, and anything equating black people with violence reinforces a harmful stereotype.
If communications are coming from a white person, especially a white male, make sure they do not make it about themselves (known as white saviorism) but what they are doing to learn, encouraging everyone to talk and learn in a culture of respect. The tone should be personal and vulnerable.
Details will shift quickly. Have a plan beyond one post, or it might look like you're jumping onto a trend. Whatever you do at a given moment, make sure it's sustainable and pertinent to other diversity and inclusion work, as well as relevant to marginalized populations.
Show heart, emotion, acknowledgment. Cite real feedback from black and ally employees—in their own words. Make sure the company isn't censoring or editing, which has a high likelihood of backfiring.
If your company hasn't formed the necessary partnerships externally or hasn't done enough actively (hiring, retention, giving), then say so in plain terms. By owning and taking responsibility, you gain significant credibility. It would be refreshing to hear organizations own up to their complacency.
Talk about your available resources and support, and what the company has done that shows real action and meaningful progress.
Talk through the option to participate in employee resource groups.
Discuss how you're incorporating inclusive design principles in systems and processes to unearth inequities and solve them as a community.
Expand open dialogue and learning, raising awareness, being a part of the solution.
Announce what external partnerships will be formed for each marginalized population represented at your company, and match employee donations. Make it an ongoing partnership and giving opportunity, and foster virtual volunteering opportunities.
Remind folks of the verb-centered values your company lives by.
Open multiple channels so everyone can be seen, heard and valued.
Acknowledge the wide range of emotions, and afford people an intranet site or Slack space (emphasizing your code of conduct). Remind folks about your employee assistance program (EAP), and make it easy for them to use it. You could also start book groups focusing on "White Fragility," "How to Be an Anti-Racist" or "So You Want to Talk About Race."
Hold a virtual vigil with an external facilitator.
Address the negative association around white privilege with help from D&I leader Vernā Myers, who talks about using privilege for the good of all. It's about leverage and providing value right where we are, with whatever we have to help everyone be seen, heard and valued.
Encourage people to educate themselves and not lean on marginalized communities to teach them. The consciousness-raising burden's not on minorities; it's on the majority.
Set up an action plan to involve people. Don't make decisions from some ivory tower. Diverse people must have a chance to be involved in what business looks like. We cannot act as though this isn't important. There's no new normal. The next steps are about envisioning and shaping the next normal. Clearly, with what's been exposed, businesses must start—or step up—dealing with and working to fix underlying societal problems. Companies have been set up with inequitable systems and processes that favor some over others, and those inequities must get fixed.
Recognize and act on the enormous pressure from employees and society on businesses to do the right thing, because there's nowhere else for anyone to go for the deep needs of social change. Government won't do it, churches don't do it, and schools are out for the summer—and maybe beyond that. Everyone is on their own, and it's scary. However, businesses can foster a community. (Watch this TED talk by Janet Stovall; it's 11 minutes that'll put everything into perspective.)
The U.S. is in a presidential election year. What you do now is a precursor to how well you'll be set up to handle a controversial election—after which someone's gonna be ticked off, no matter who wins.
What needs to be healed will be revealed. In just five months, the planet, health care, the economic system, how Asians are treated and now #BlackLivesMatter have all been revealed as needing serious reconstructive healing.
By making honest moves, your organization has the opportunity to show up during this time with kindness and compassion and emerge a much stronger company. Doing the work at the micro level—employee by employee, team by team—will shape your company at the macro level, and people, candidates and customers will remember who had the courage when called upon.
Kim Clark is an affiliate consultant with Ragan Consulting Group and specializes in diversity and inclusion communications, culture, and employee communications. She leads the Conscious Communications group on LinkedIn and you can find her on Twitter @KimClark1.
COMMENT
2 Responses to "How businesses can address and remedy systemic social injustices"
Geri Rhoades

says:

Great article Kim. As always, you're leading the charge!

Great article with elements that are realistic, specific and accurate. I live in Bellwood, IL which is an economically depressed community with an industrial sector disconnected from the social development. Without business leaders "at least" considering the inclusion of underrepresented locals, how will the next generation of leaders emerge to contribute to the common welfare of our economy? As someone interested in starting a professional business track, this article not only promote progressive strategies toward change, but also boost moral. Thanks for sharing!