How influencers helped save lives during COVID-19
A campaign in Texas offers lessons in how public health authorities can work with social media celebrities to encourage safety and wellness during the ongoing pandemic.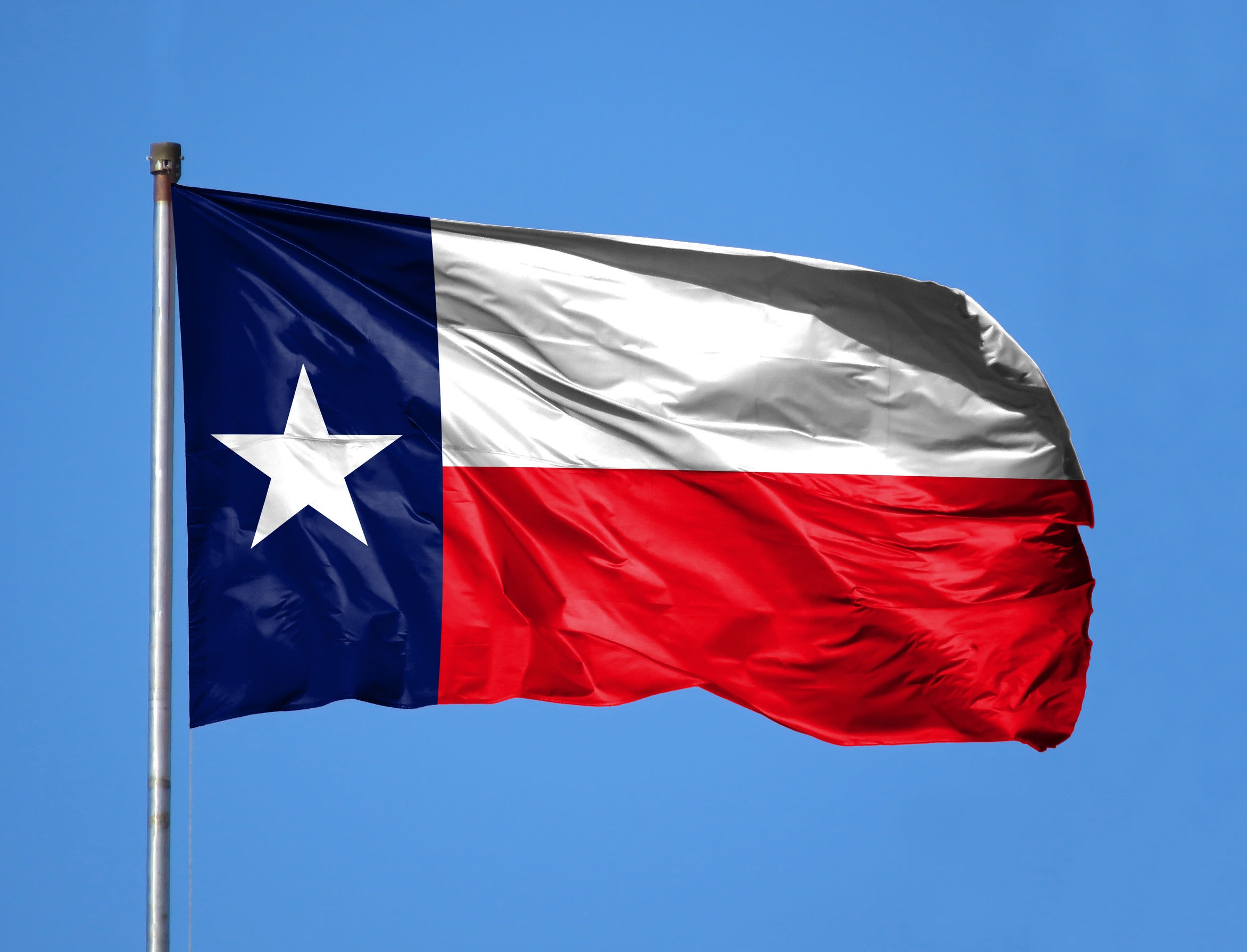 This past spring, the Texas Department of State Health Services (DSHS) jumped on the influencer marketing bandwagon with a campaign designed to educate citizens on the dangers of COVID-19 and share tips to stop the spread. Through a partnership with our team at Markerly and the Sherry Matthews Group, the DSHS was among the first U.S. government entities to use social media platforms and influencers to help spread accurate information with their community.
The campaign, dubbed #HealthyTexas, ran from April through August 2020 and enabled the DSHS to catch the attention of young citizens through relatable, local influencers in a way that traditional PSAs and advertisements couldn't. The successes and high engagement rates of this campaign are indicative of a new era of social marketing—where municipalities, corporations and government entities seek out influential people from all walks of life who can use their platforms to empower, support and educate peers, rather than simply promoting and selling products.
The challenges
Finding appropriate and meaningful influencers was of the utmost importance during this campaign. We wanted diverse voices representative of Texas who were born, raised and/or currently lived in the state. Since this campaign involved serious health and safety subject matter, it was crucial that all participating influencers practiced what they preached. They needed to be willing to follow the latest local and national public health guidelines (not just in sponsored posts but in their everyday lives) for six weeks following their participation in the campaign. We also looked at every potential influencer's past six weeks of social media activity to ensure they weren't involved in any illegal activity or promoting harmful messages or misinformation.
The team quickly quickly found that our vetting process needed to evolve as COVID-19 health and safety guidelines evolved. At the outset of the campaign, most influencers and citizens were adhering to stay-at-home orders, so it was easy to find partners who were on board with the latest guidelines. During this initial wave, posts focused on encouraging followers to do their part to stop the spread, as well as expressing support and sharing relatable stories at a time when many were coping with lifestyle changes.
However, as Texas reopened during late April into May, post messages and influencer behavior had to shift in order to reflect the latest guidelines, including the importance of social distancing, mask-wearing and overall reminders that the pandemic was still a threat. Naturally, we had to be even more strict with our influencer targeting during this phase of the campaign and had to disqualify some who we felt were too lax about these practices.
The tactics
Our ongoing and thorough vetting process eventually brought us to a group of 26 influencers who met the lifestyle qualifications, were keyed in with target demographics including millennials/Gen Z and the Hispanic community, and who abided by health and safety guidelines. Participants ranged from well-known athletes such as NFL quarterback Robert Griffin III, Houston Astros' Alex Bregman, former MLB player Ivan "Pudge" Rodriguez and Gymnast & five-time Olympic medalist Nastia Liukin, to fashion/beauty bloggers, as well as young TikTok stars including Parker James, Tayler Holder, Jessica Serna and Leena Snoubar.
These influencers know their followings better than anyone, so we wanted to give them as much free reign as possible to craft personal and unique messages that would really resonate with Texans. For some, this meant taking to Instagram to share stories of how they were directly affected by COVID-19 or talking openly about the impacts of the pandemic on their wellbeing and mental health. For others, it was about getting creative and even silly on TikTok, showcasing quarantine dance moves or workout routines. Featured hashtags included #StayHomeTexas, #WeGotThis, and #HealthyTexas and throughout all posts, influencers prioritized reliable information and promoted social good.
The results & a look ahead
Our influencers posted a total of 28 times during the campaign. Videos from these creators amassed 33.5 million views on TikTok and 1.1 million views on Instagram. As of early September, these posts had reached 33 million users and garnered 37.4 million engagements across all platforms.
Through the #HealthyTexas campaign, we discovered that it's possible for government entities, such as the DSHS, to tap into novel channels of communication and drive truly powerful results without compromising on the quality or accuracy of the messages shared. As we continue to grapple with COVID-19 and a broader fight against misinformation on social media, expect to see more of these tactics be deployed by healthcare and pharmaceutical companies, local and state governments and non-profit organizations to spark awareness and action among young people.
Sarah Ware is Co-Founder of Markerly, an influencer marketing technology partner and platform working with some of the largest consumer brands in the world.
COMMENT
One Response to "How influencers helped save lives during COVID-19"
I really enjoyed this case study! Influencers are sometimes overlooked and seen as only fashion bloggers or someone to send new products, but they can be utilized in serious situations like COVID as well. Giving them free rein to craft their own, unique messaging was a nice touch. Thanks for a great read!
– Tess Hensley, Writer/Editor for Platform Magazine