Megaworld's video raises employee awareness of UN's sustainable development goals
The theme was relevant for employees of a real estate developer, resulting in the top prize in the 'Video' category of PR Daily's 2020 Nonprofit PR Awards.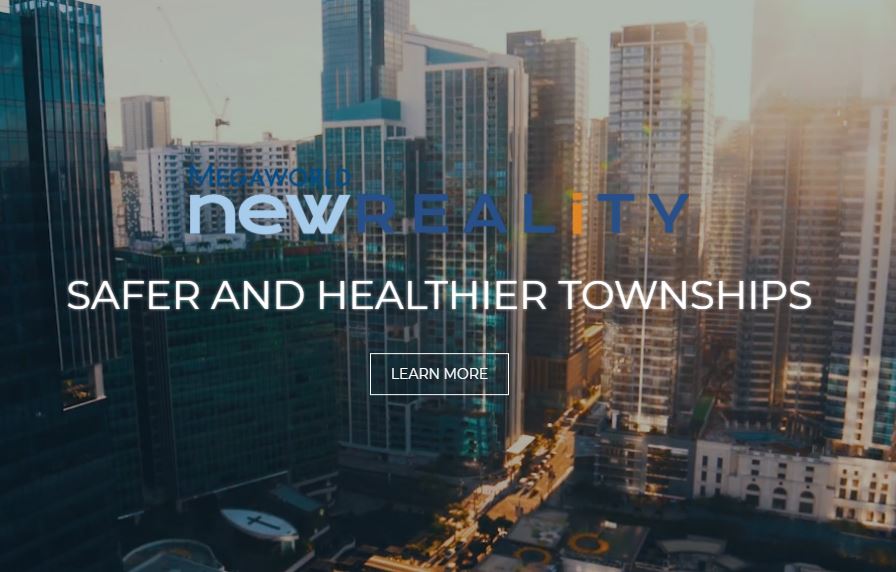 The United Nations has established 17 sustainable development goals designed to transform the world, including no poverty, zero hunger, quality education, gender equality, and affordable and clean energy.
Recognizing that most people are unfamiliar with these goals, the Philippines largest real estate developer, Megaworld, decided its own employee base would be a logical target for building awareness. With specific goals—like raising the awareness of at least 75% of employee viewers and engaging employees in supporting specific sustainable development goals—the company created a targeted video. The production features frontline and managerial employees, along with executives, expressing their support for the goals.
The four-minute video was launched in the company's email newsletter, which also directed employees to a feedback form, which proved employees felt pride in the company's message and passion around goals, with every employee who completed the form indicating they intend to support more goals than they already did.
PR Daily's 2021 Nonprofit Awards is currently accepting submissions. Learn more here.
COMMENT