PR Daily's top stories of 2021: Nos. 31-40
A new year is just around the corner, but until it arrives, we are counting down some of readers' favorite stories from the past 12 months.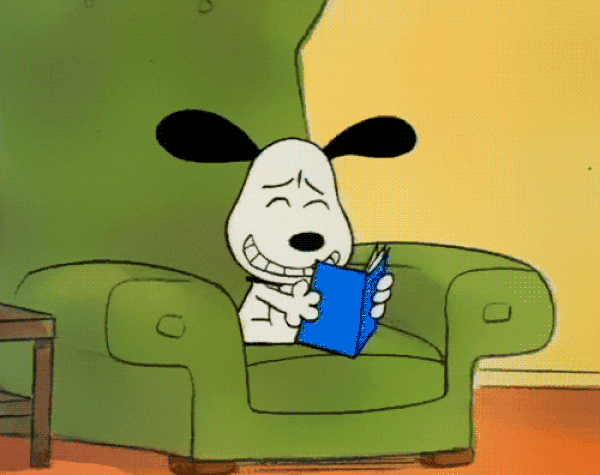 (Image via)
Have you already come up with your New Year's resolutions for 2022? For a little inspiration, take a look at some of the big topics that resonated with readers in the past year.
We're continuing our annual countdown with these articles about erasing the stigma of taking PTO, ideas for ending those dastardly virtual meetings, improving DE&I and more.
Here are PR Daily's top stories from 2021, Nos. 31-40:
31. How internal communications will change again in 2021
32. 5 brands that struggle to connect with millennial consumers
33. 24 ways to end those endless virtual meetings
34. 4 steps for adopting a 'diversity first' practice in PR
35. 12 ranking factors that matter to Google for 2021
36. Why leaders must erase the stigma against taking time off
37. Doordash responds to driver strike, 17 steps for SEO-friendly content, and Ben & Jerry's addresses West Bank decision
38. Who's buying the Victoria's Secret rebrand?
39. 4 ways to create a culture of kindness and empathy
40. 6 tips to make Microsoft Teams work for your organization
COMMENT