Retailers pull Boohoo amid workers' rights claims, LinkedIn introduces pronunciation tool, and Walmart prepares to compete with Amazon
Also: Spotify offers customized workout playlists, Instagram launches feature to pin top comments, trending articles are shared more than evergreen content, and more.
Hello, communicators:
LinkedIn is rolling out a tool to help others understand how to pronounce your name.
The audio recording feature, when added to your LinkedIn profile, enables people to click on the microphone icon next to your name to hear you pronouncing it.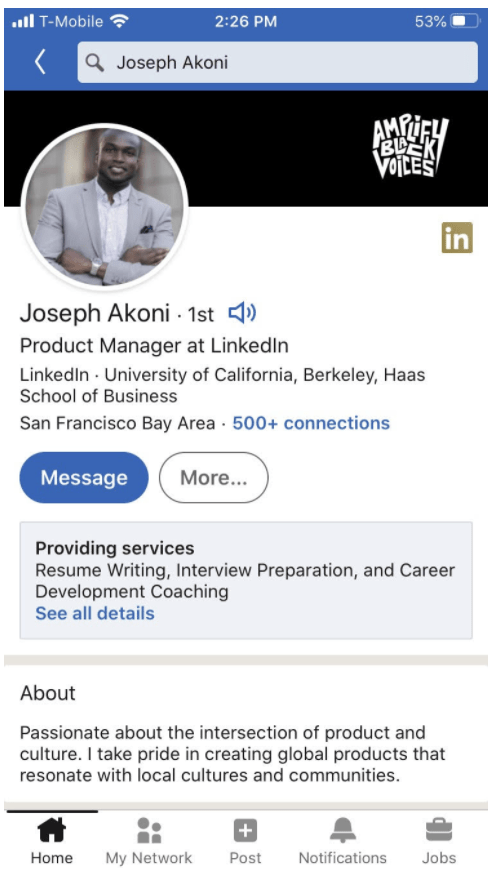 "Correct pronunciation is not just a common courtesy—it's an important part of making a good first impression and creating an inclusive workplace," LinkedIn wrote in a blog post.
Here are today's top stories:
Retailers ditch Boohoo
Amazon, ASOS, Next and Zalando have pulled United Kingdom clothing company Boohoo's products from their digital storefronts and quickly distanced themselves from the fast-fashion brand following claims that the company was violating workers' rights.
The Sunday Times reported over the weekend that workers at one factory in the English city of Leicester were being paid as little as £3.50 ($4.39) an hour to make clothes destined for Boohoo. The UK minimum hourly wage is £8.72 ($10.94).

The factory continued operating during a local coronavirus lockdown in the city, where there has been a spike in infections, without additional hygiene or social distancing measures in place, according to the newspaper.

Shares in Boohoo, which owns brands including PrettyLittleThing, Nasty Gal and Karen Millen, have fallen 43% this week in response to the news report and moves by sellers to cut ties with the company.
A statement in Boohoo's newsroom read, in part:
Boohoo remains committed to supporting UK manufacturing and is determined to drive up standards where this is required.

… We are grateful to the Sunday Times for highlighting the conditions at Jaswal Fashions, which, if they are as described by the undercover reporter, are totally unacceptable and fall woefully short of any standards acceptable in any workplace. Our investigations have shown that Jaswal Fashions is not a declared supplier, and is no longer trading as a garment manufacturer. It therefore appears that a different company is using Jaswal's former premises and we are currently trying to establish the identity of this company. We are taking immediate action to thoroughly investigate how our garments were in their hands, and we will ensure that our suppliers immediately cease working with this company.
Why it's important: Transparency in both your communications and business practices is crucial to keeping stakeholders' trust. Don't assume that by staying out of the limelight, you can sidestep pitfalls. For Boohoo, the retailers that pulled the brands' products vowed not to relist them until the company can prove it isn't violating worker rights—whether inside of its corporate headquarters or through a supplier.
---
SOCIAL BUZZ 
Instagram is rolling out a tool that enables users to highlight up to three comments on a post and pin them to the top of the comments section.
Today we're rolling out pinned comments everywhere. 📌

That means you can a pin a few comments to the top of your feed post and better manage the conversation. pic.twitter.com/iPCMJVLxMh

— Instagram (@instagram) July 7, 2020
"The intention is to highlight positivity in your comments section, at least according to Instagram," The Next Web reported.
For brand managers, pinning comments could help you highlight a passionate brand ambassador, glowing review or helpful question (with your reply nestled underneath).
---
MEASURED THOUGHTS 
Fractl recently analyzed more than 5,000 pieces of content using BuzzSumo data and found that timely content about trending topics and current events is more likely to be shared than evergreen content.
In addition, "how-to" articles and video lists were the most shared type of content overall, though top content across industries including sports, finance, travel, technology and health differed: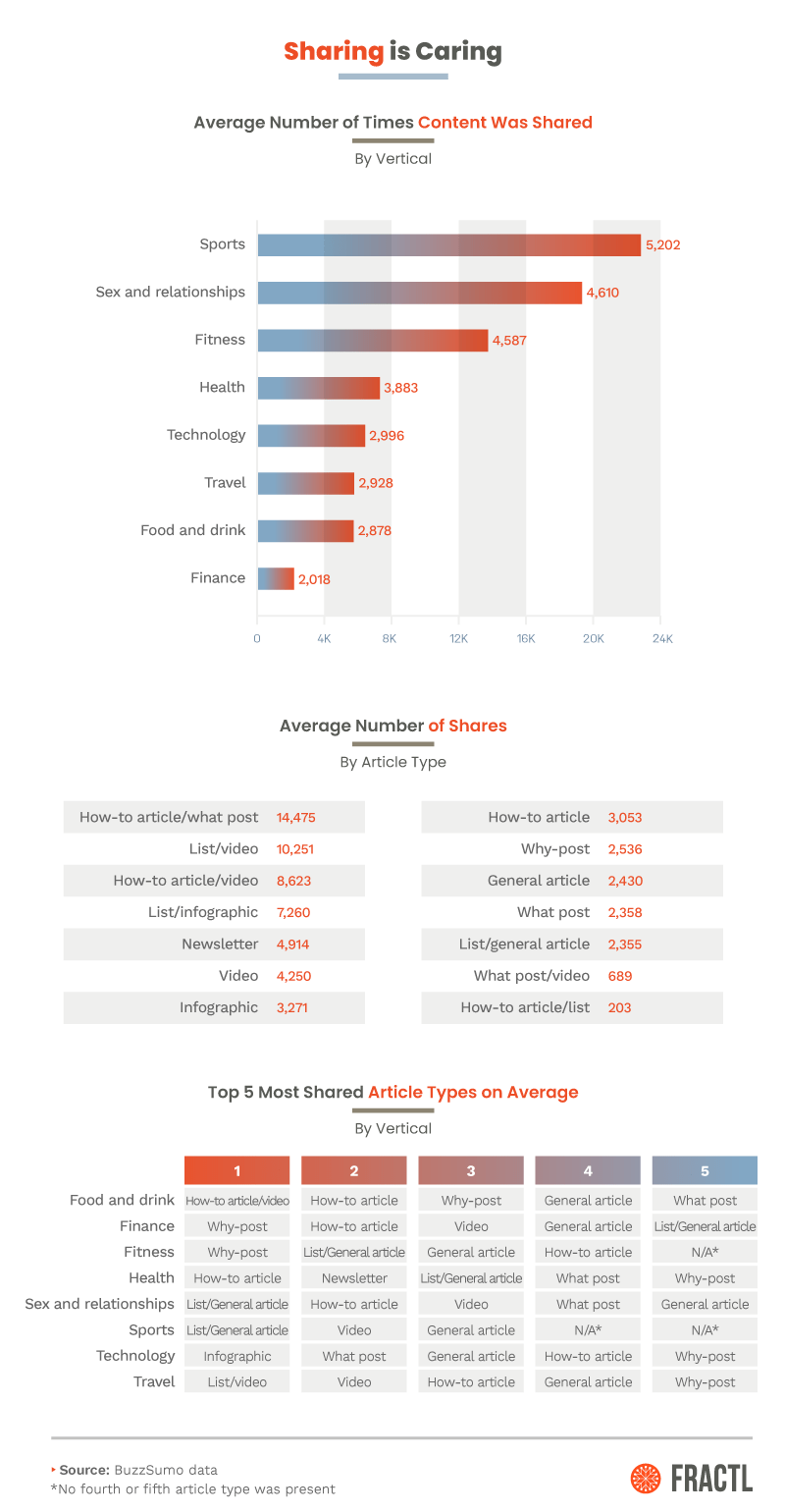 Compare Fractl's content-sharing chart with your editorial calendar and website analytics to see if you should adjust your content format. You can also read the entire study here.
---
CRISIS LEADERSHIP BOARD
Looking for more insight on how to address the current global crisis and lead your organization into a strong recovery?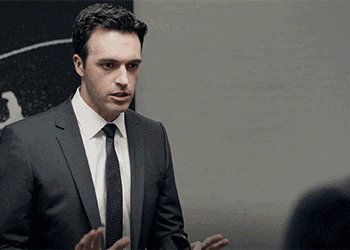 Join Ragan's Crisis Leadership Board to network and brainstorm with peers, get the latest intelligence and research, and start to strategize for the future of your organization.
Learn more about this exclusive membership here.
Walmart to challenge Amazon with subscription service
The retailer is reportedly launching a membership service called "Walmart Plus" and offering the subscription for $98 annually–$21 cheaper than e-commerce competitor Amazon.
"Its stock was up nearly 7% by the market's close Tuesday, when shares were trading at $126, up from $118 the previous day," CBS News reported.
The move to embrace e-commerce comes as consumer behaviors are shifting, especially during the COVID-19 crisis. The shift has benefited Walmart during a crisis that has drained or bankrupted other retailers.
"The company in May reported a whopping 74% jump in e-commerce sales for its latest quarter," CBS News reported.
Why it's important: Market analysts are predicting the rise of online shopping is here to stay. If you're not already looking at ways to offer your products and services digitally or cater to a digital-first crowd, you can quickly get left behind.
---
TAKE OUR SURVEY
Ragan has partnered with PoliteMail to ask how COVID-19 has affected your role as a communicator, including what channels you're using more than ever before and what your organization's employees are asking.
When you have a moment today, please fill out this three-minute survey on the state of communications. Thank you! https://t.co/i3bgKR7DcF

— Ragan.com (@RaganComms) June 26, 2020
As a thank you, you'll receive a copy of the results, The State of Communication Summer 2020.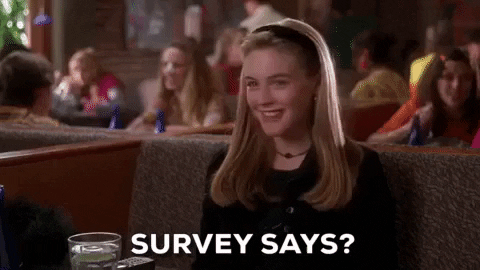 ---
TACTICALLY SPEAKING
Spotify is offering custom workout playlists through a website page called Soundtrack Your Workout.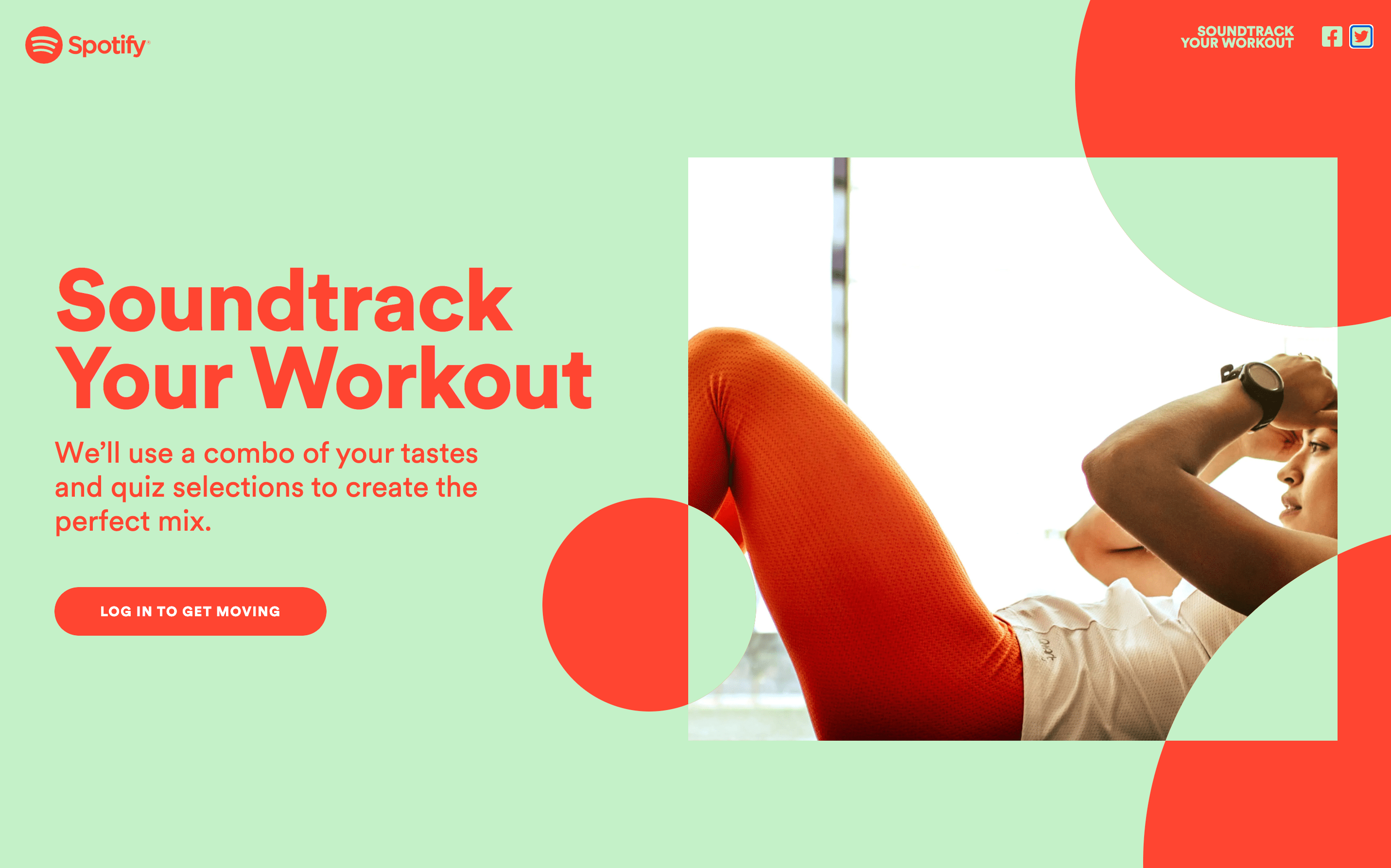 Playlists can be as long as two hours and be a mix of both podcasts and music, or people can keep it to just one or the other. Listeners can also choose to block explicit content. They have to select from eight different workouts (including yoga, lifting, cardio, and walking) and tell Spotify who they're working out with (whether it's just themselves or with a friend over a video call). They'll then have to select the "vibe" of their workout, meaning whether they "need motivation," feel like dancing, or are zen. Finally, they'll select the music and podcast genres they want to hear.
You can take a nod from the feature by personalizing your content. Ask yourself what your audience wants, whether employee, consumer or another stakeholder group, and brainstorm ways you can deliver both messages and options tailored at addressing their questions and concerns.
---
SOUNDING BOARD
What's the biggest measurement myth that challenges PR pros' efforts to prove their worth?
What's the biggest measurement myth that challenges PR pros' efforts to prove their worth?

Share your thoughts with us under #DailyScoop.

— PR Daily (@PRDaily) July 8, 2020
Weigh in below and share your thoughts under the hashtag #DailyScoop.
---
(Image via)
COMMENT