Travelers Insurance births a new superhero to illustrate the dangers of distracted driving
'Zaadii: The Legend of Z-Hawk' was part of the company's 'Unfinished Stories' series. It won in the 'Cause Marketing/CSR' category of PR Daily's 2021 Digital Marketing & Social Media Awards.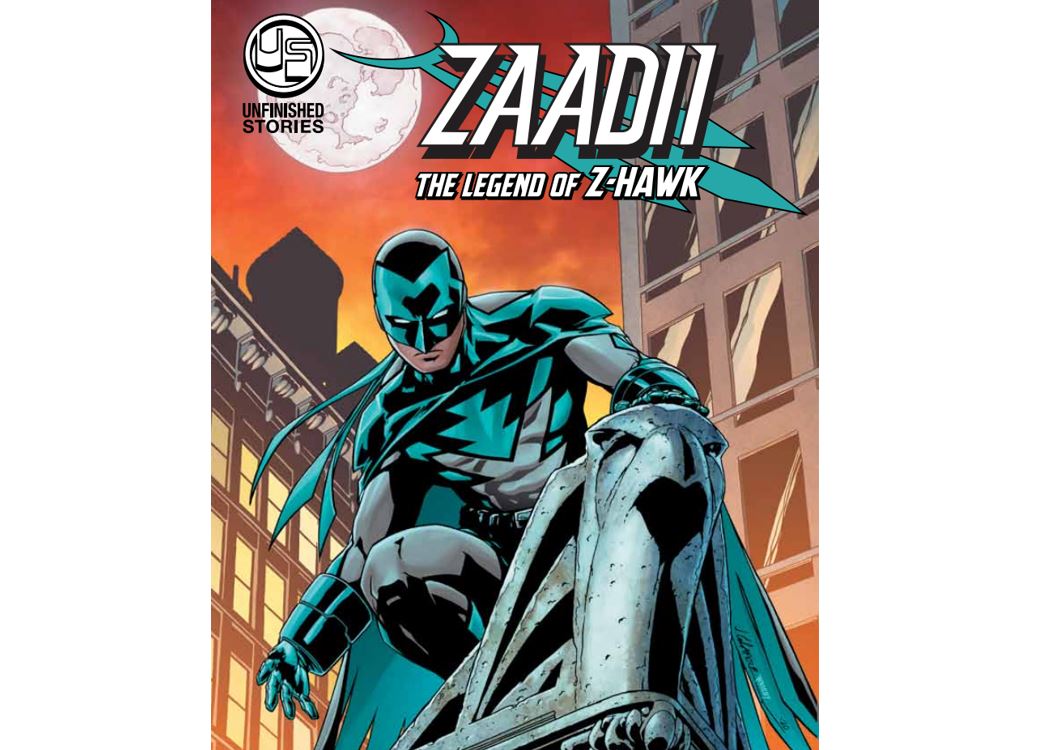 Distracted driving is dangerous—and too often fatal. The National Safety Council found that the death rate from distracted driving in the U.S. jumped 20% between January and June 2020 compared to the same six-month period in 2019.
Travelers Insurance wanted to draw attention to the dangers of driving while texting, updating social media, shopping and other activities. With agency partners Peppercomm and TBWA\Chiat\Day New York, it used its "Unfinished Stories" series to tell the unfinished story of Zaadii Tso, a three-year-old boy whose life was senselessly cut short by a distracted driver, through a comic book starring Zaadii as superhero Z-Hawk.
Travelers commissioned comic writers and artists Gail Simone, Jim Calafiore and Jeffrey Veregge, and worked closely with Zaadii's family, to design a story honoring the young boy as one of the first Navajo superheroes—"Zaadii: The Legend of Z-Hawk."
Advance outreach was targeted to top-tier national business and consumer lifestyle outlets and local media in Arizona, as well as insurance, ad/marketing and comic book trade media to secure interest in advance of the comic's debut.
The comic launched on Oct. 8, 2020 at New York Comic Con. Simone, Calafiore and Veregge, along with John Morris, senior VP of enterprise integrated marketing at Travelers, took part in a virtual panel session to talk about the inspiration for the project, the making of the comic and the larger goal of calling attention to the risks of distracted driving.
The campaign generated 23 earned media placements in top-tier national and reginal publications including CNBC, SheKnows, Ad Age, the Arizona Daily Sun, the Hartford Courant and more. On social media, the campaign garnered 132 million impressions, 188,000 site visits and 9.5 million video views.
Learn more about Ragan's and PR Daily's current and upcoming awards programs here.
COMMENT