Using surveys to guide your recovery
After the COVID-19 crisis, you need accurate data and insights to inform your messaging.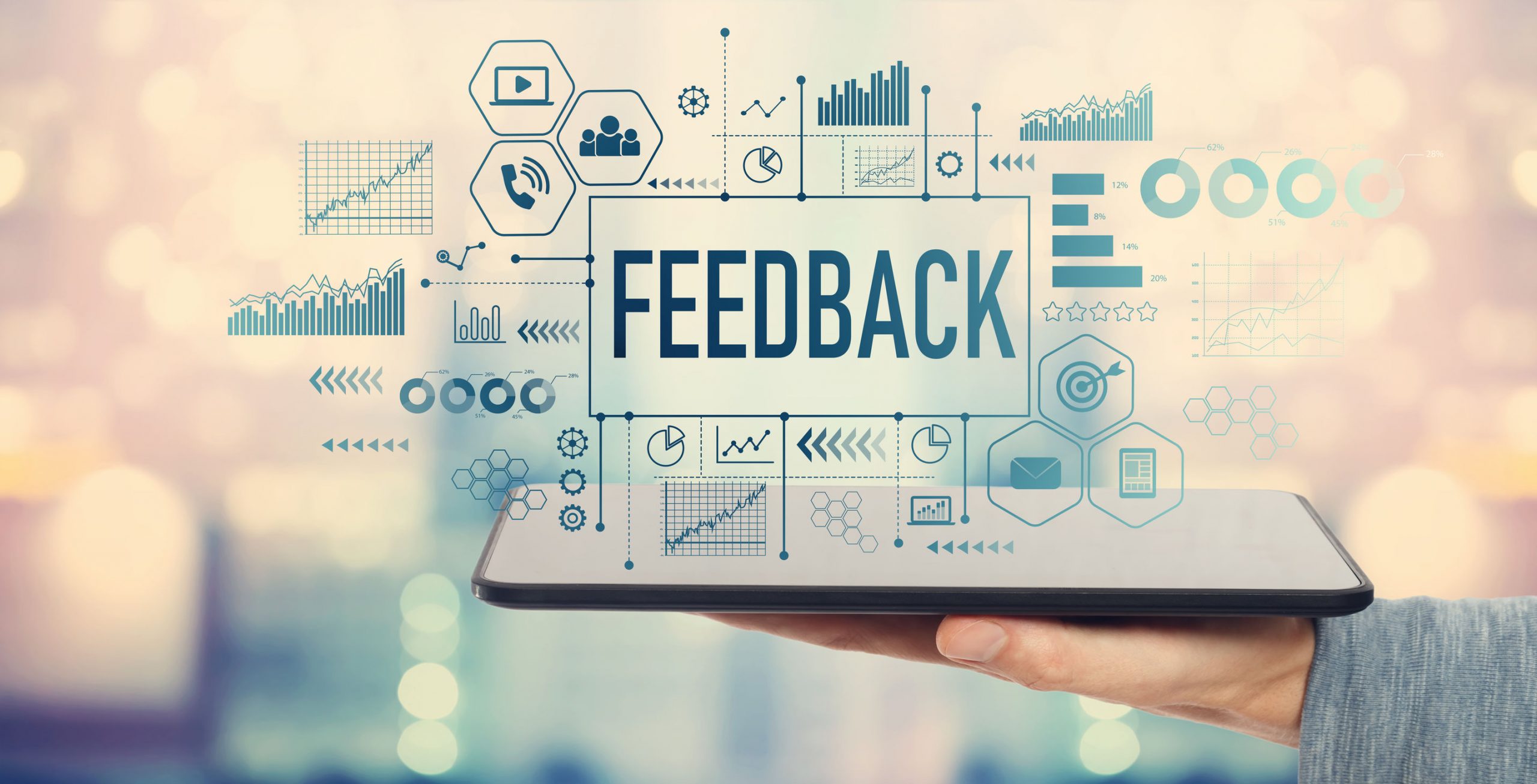 If you don't measure employee sentiment, you can't improve it. And the way to understand how your people are feeling and what they're thinking is to ask them individually, anonymously and consistently.
Employee surveys are especially useful for strengthening company culture:
They give people a voice by providing a specific vehicle for sharing their thoughts and knowing that their ideas are wanted and will be received and considered.
They humanize your leadership by acknowledging you don't have all the answers and involving your people in important decisions.
They demonstrate you care about your people, their thoughts, feelings and well-being and value their opinions and expertise.
They build credibility and trust by asking for feedback, paying attention to the responses and acting on the input.
They Allow you to track sentiment over time to gauge the efficacy of your programs, measure progress and discover trends.
While you might have been using employee surveys for years, most of us have not done so during and after a public health crisis—and it's more important than ever to solicit employee input right now. So here are some thoughts and best practices on surveying your team members in this current environment.
Why survey now?

As business leaders, we've been facing some of the most complex, challenging, painful—even gut-wrenching—decisions of our careers. Do we apply for the PPP? Do we use it? Do we furlough or lay off team members? Do we switch to ecommerce or curbside pickup only? Do we pivot and evolve our products and services to make masks or hand sanitizer? Do we open when our local government gives us the green light? What changes do we make to protect our people, customers and suppliers?
These are big, life-changing, high-impact decisions. When making them, we need to make sure we are factoring in reliable, credible, honest input from all of our people, as well as what they need to do their best work. And surveys are a great way to get insight into your team members' thoughts about safety and their expectations for the workplace post-pandemic.
Of course, surveys aren't the only ways we learn how our people are feeling and are not a replacement for one-on-one, two-way conversations between leaders and team members. But they do provide the freedom of anonymity, which may encourage participation and sharing from people who otherwise might keep their thoughts and personal challenges to themselves.
This came to me during a recent webinar "stage" I shared with Great Place to Work CEO Michael Bush. He spoke about how each employee is having their own unique experience during the COVID-19 crisis, and each person will come out of it in different mental and physical places, needing different things to stay balanced and productive.
For example, some people might be called back to work before their children's schools or childcare services open. Others may need to care for elderly or immunocompromised family members and are extra concerned about re-entry. Others take public transportation to work but feel the risks of exposure are just too high on a bus or subway. And many have experienced flare-ups in mental health issues like depression and anxiety but are not comfortable letting their supervisors know.
Of course, as leaders, we need to know these things. It's our job to take care of our people, and the only way to take care of people is to know how they're doing, especially now. Surveys provide a safe, anonymous way to ensure we hear from every single person in the company and are able to consider all the different perspectives in our future planning.
Best practices
Before you distribute each survey, tell people why you're conducting it, what you're going to look at and how you'll use the information. For example, "We're hoping to learn how you feel about using the break room so we can develop policies to keep everyone comfortable, productive and safe." Additionally, when surveying your team members, be:
Open-minded. If you already have a plan for how and when you'll reopen and what your workplace will look like, and are unlikely to deviate from your plan, don't bother asking for input.
Realistic. Think about the responses you might get and the chances that you will receive a significant number of unrealistic suggestions, like building new offices when you're trying to contain costs. Stick with questions you can address and act on in a timely manner.
Consistent. Continue to survey your team members on a regular basis. At least every month or quarter. This will give you a stream of objective metrics so you can track over time, evaluate how you're doing and optimize along the way.
Responsive. Respond quickly by sharing the survey results and how you're incorporating them into your plans and strategies.
Broad. Keep the questions to company-wide issues, like how many people will be allowed in a conference room at a time, rather than specific team member needs, like how James can work on-site when his son's school is continuing online learning in the fall.
Focused. When asking for recommendations and ideas, make it clear you want to know how people feel and are not asking for opinions about medical, health and safety procedures, like which masks are best, whether you need to replace your HVAC system or how long the virus lives on surfaces.
At Dixon Schwabl, we created and distributed a Return to Work Staff Survey last month and, remarkably, received 100% participation within 24 hours. We shared the results with our team members the following week. The week after, we outlined how we used their feedback to inform and shape our reopening plans to empower us all to do our best work while maintaining our best health and doing what's best for our families. And that's in all of our best interest.
Lauren Dixon is the CEO of Dixon Schwabl.
Looking for more insights on managing through this crisis? Join Ragan's Crisis Leadership Board.
COMMENT