Website offers a variety of educational resources for continuing education around racism
Talking About Race, a website from the National Museum of African American History and Culture, promotes change and has won first prize in the Website category of Ragan's PR Daily Awards.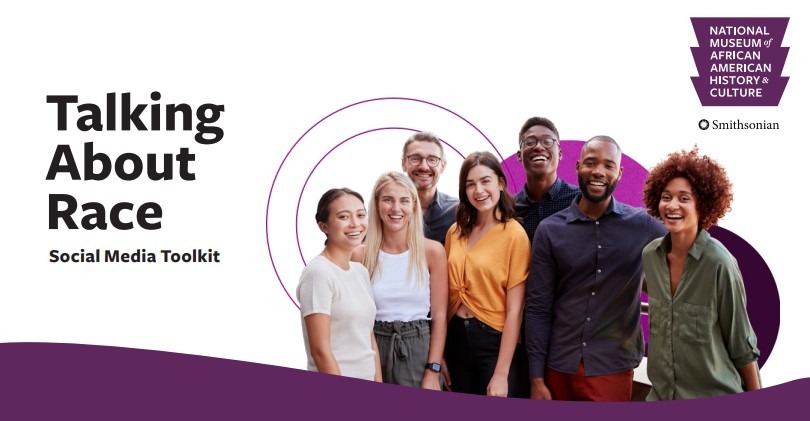 Race related conversations are hard but necessary, and the National Museum of African American History & Culture wants to provide tools and guidance for continuing the discussion.
Its Talking About Race website offers materials and resources that help visitors worldwide to engage, discover and communicate.
To drive awareness of the offerings on its website, it targeted three key audiences: educators, parents/caregivers and self-identified "people committed to equity." Among its goals are demonstrating race as a social construct that can be the source of equitable conversation and connecting audiences with its own public programming as well as other offerings in the community.
Its outreach efforts included earned media, partnerships with educational organizations, a video describing the project and how to use the site as an educational resource and press releases.
The site was promoted through the Smithsonian's intranet, targeted emails were sent to relevant organizations and groups, Q&As about the importance of the portal were executed and a video series was delivered, among other avenues of exposure.
From May 31, 2020, (the day of the site's launch) through June 7, 2020, the site has received nearly 600,000 pageviews with more than 515,000 of them being unique, and an average of more than three minutes is spent on the site.
Top pages—excluding the homepage—include "Being Anti-Racist," Audiences/Committed to Equity" and "Audiences/Parent-Caregiver." The being Anti-Racist webpage earned an average of nearly eight minutes spent on the page.
Congratulations to Candra Flanagan, Anna Hindley and Risa Dixon.
Learn more about Ragan's and PR Daily's current and upcoming awards programs here.
COMMENT