'The Simpsons' debuts with diversity pledge, Cream of Wheat drops Black chef in rebrand, and Amazon highlights SMB's for Prime Day
Also: The Hershey Company offers Kit Kat Flavor Club, Innocent Drinks announces recyclable packages with snark, 68% of marketing execs do business differently after COVID-19, and more.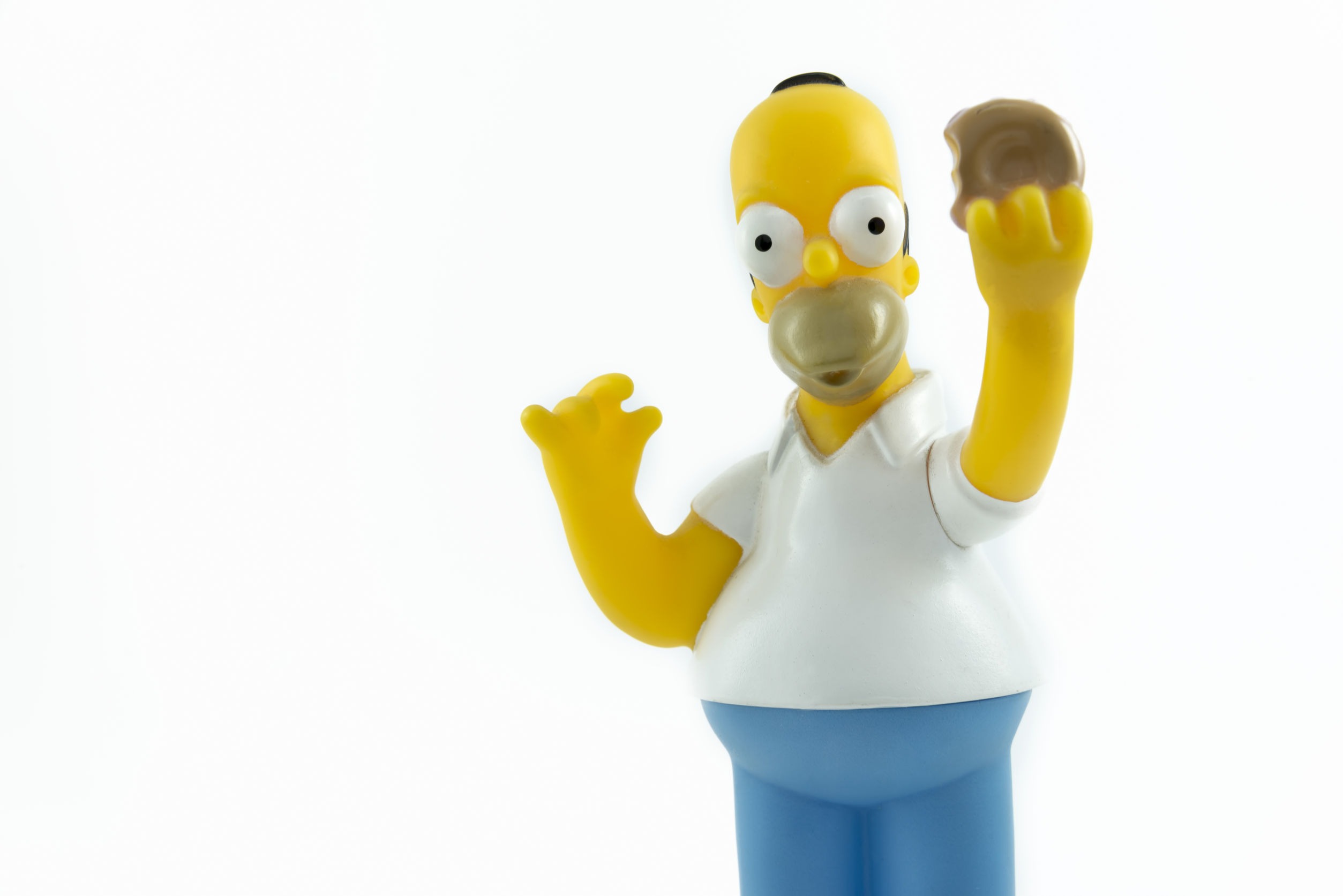 Hello, communicators:
Amazon announced its Prime Day event, which will take place on Oct. 13 and 14:
Prime Day is back! Get two days to save on everything you need and love. Oct 13 & 14. https://t.co/XIxgZYY8K5 pic.twitter.com/4EBMLZSTs8

— Amazon (@amazon) September 28, 2020
This year's online sales event will highlight small business that have been hit hard by COVID-19.
In a press release, Amazon wrote:
Starting [Sept. 28] through October 12, Amazon will offer Prime members a $10 credit to use on Prime Day when members spend $10 on items sold by select small businesses in Amazon's store. This Prime Day, and throughout the holiday season, Amazon will spend more than $100 million on new promotional activities to help small businesses around the world increase their sales and reach new customers. This has been a challenging year for many small businesses, and selling in Amazon's stores has enabled hundreds of thousands of smaller companies to sustain and even grow their sales despite the COVID-19 crisis and beyond.
 Here are today's top stories:
 'The Simpsons' debuts new season with diversity commitment
The Fox TV show premiered its 31st season on Sunday—this time, without white actors voicing non-white characters.
In June, The Simpsons team released a statement reading, "Moving forward, The Simpsons will no longer have white actors voice non-white characters," meaning the voice actors behind Carl, Apu, Lou, Bumblebee Man (all Hank Azaria) and Dr. Julius Hibbert (Harry Shearer) will no longer be playing these characters.
In the episode, Carl Carlson—Homer Simpson's nuclear plant co-worker, and best friend to Lenny Leonard—is now voiced by actor Alex Désert ("Better Things"). Désert replaces Hank Azaria in the role, at least for that episode.
The move was made without fanfare—social media handles for Fox TV and "The Simpsons" didn't make any statements calling attention to the change—but the move has already received kudos in headlines.
Why it's important: It's crucial to match action with your statements, especially when it comes to diversity, equity and inclusion commitments. Don't focus on flowery language when responding to a crisis. Instead, consider a strategy that will help your organization make lasting change. Following through on your commitments can bolster your brand image and reputation.
---
TACTICALLY SPEAKING
The Hershey Company is giving fans of its Kit Kat brand the opportunity to grab one of 200 spots available in its "Kit Kat Flavor Club." Members will be the first to try new flavors, such as the upcoming Kit Kat Duos Mocha + Chocolate offering, along with exclusive swag.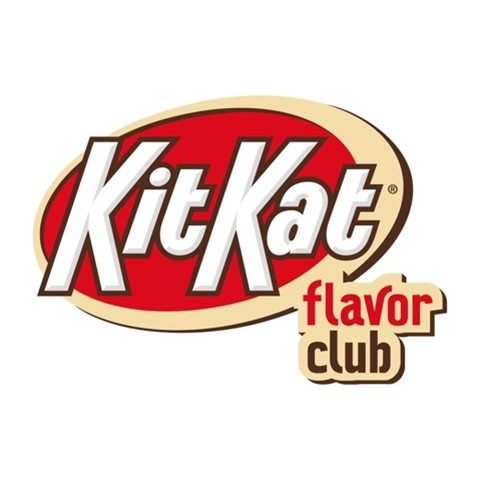 Image courtesy of The Hershey Company.
Amy Minderman, director of Kit Kat brand, said in a press release:
We listened to the overwhelmingly positive feedback from our recent KIT KAT® flavor launches. It is important for us to hear feedback from our fans, so that we can continue to create flavors they love, so we are thrilled to introduce the KIT KAT® Flavor Club!
 The effort underlines the importance of brand ambassdors—if you listen to them and solicit their advice. By doing so through its new club, Hershey has an opportunity to make changes or take a different course on future Kit Kat flavors before a widespread launch.
---
MEASURED THOUGHTS
Digital Third Coast interviewed marketing and advertising agency executives about how COVID-19 has affected their firms, with 68% reporting that the crisis has changed how they conduct business, and 74% saying they made financial changes due to COVID-19.
The most common change is altering current service offerings to fit the current landscape, which nearly half of the respondents said they're doing. Nearly 30% are offering new services, while 16% are brainstorming new offerings and 16% are slashing prices for services: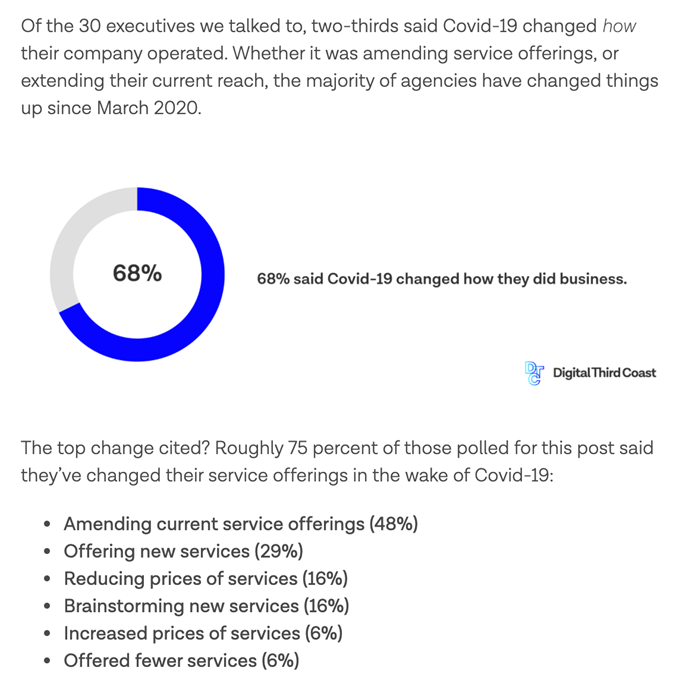 Image courtesy of Digital Third Coast.
 You can view the entire survey here.  
---
CRISIS LEADERSHIP NETWORK
Looking for more insight on how to address the current global crisis and lead your organization into a strong recovery?
Join Ragan's Crisis Leadership Network to network and brainstorm with peers, get the latest intelligence and research and start to strategize for the future of your organization.
Learn more about this exclusive membership here. 
B&G Foods to remove Cream of Wheat chef from packaging
Roughly three months after B&G Foods said it would review branding for its Cream of Wheat brand, it's removing the Black chef depicted on the boxes.
"For years, the image of an African-American chef appeared on our Cream of Wheat packaging," B&G Foods said in a statement to USA TODAY. "While research indicates the image may be based upon an actual Chicago chef named Frank White, it reminds some consumers of earlier depictions they find offensive. Therefore, we are removing the chef image from all Cream of Wheat packaging."

… The company said in its statement to USA TODAY that it has a "new philanthropic initiative in recognition of the importance of diversity and inclusion in the culinary community" and "has begun developing relationships with several of the leading culinary schools to help support and aid in the development of African-American and Latinx candidates through various scholarship and other initiatives."
The announcement follows simiiliar moves by Mars, which is renaming its Uncle Ben's brand as "Ben's Original," as well as Quaker Oats retiring its Aunt Jemima name and image and Conagra Brands promising to rebrand its Mrs. Butterworth's product line.
Why it's important: Don't delay making changes to your organization that supports diversity, equity and inclusion goals. That includes overhauls to your workforce culture, hiring and advancements programs as well as your branding and marketing campaigns. Pair your changes with donations and partnerships with racial equality and social justice organizations, which can make your moves come across as more meaningful and authentic.
---
DOWNLOAD OUR REPORT
Though 70% of communicators are not looking beyond 2020 in terms of strategic planning, they also don't expect our current state of crisis to ease up by the end of the year. Operating in a constant state of crisis and rapidly responding to events throughout the world are top challenges for communicators, our recent report, Ragan Survey of Internal Communicators, revealed.
---
EDITOR'S PICKS 
If you're one of the 64% of U.S. consumers that drink coffee, you're in good company. Many PR and marketing pros start their day with a cup (or two, or three) of the caffeinated brew to get the boost necessary to power out press releases, pitches, crisis responses, social media posts and more.
Consider these for your next cup:
---
SOCIAL BUZZ 
Innocent Drinks' social media manager recently announced new product packaging that fits recycling requirements. However, instead of announcing it with corporate speak and a press release, the manager embraced the brand account's sassy tone and tweeted the announcement along with an explanation why it was late for Recycling Week:
Our boss: "Why didn't you post this during Recycling Week last week?"

Us: "Recycling is for every week, not just for Chri- Recycling Week."

Our boss: "You forgot last week, didn't you?"

Us: "…can we go on lunch?"

— innocent drinks (@innocent) September 28, 2020
Our boss: "Did you at least remember to post the link to useful recycling information for everyone's local area, because recycling changes from council to council so it's good to check the ins and outs?"

Us: [makes excuses through mouthful of sandwich]https://t.co/SyWdZla12V

— innocent drinks (@innocent) September 28, 2020
Finally a sensible question. It was a feedback sandwich, except there was no bread, just the middle bit. Didn't taste great to be honest.https://t.co/gDCrLBJbZW

— innocent drinks (@innocent) September 28, 2020
The move has become a popular one for social media managers as of late, but it's working. Many Twitter users have been amused as social media managers take to their brands' profiles and announce behind-the-scenes challenges.
---
WHAT YOU SAID 
We asked if you're listening (or producing) podcasts, and nearly 41% of you listen to the audio storytelling format, with nearly 38% of you saying you don't now listen to them, but you want to. Less than 2% of you listen to podcasts as well as have one from your organization:
Are you listening to podcasts, communications pros?

Share your thoughts and favorites with us below and we'll share in Monday's #DailyScoop.

— PR Daily (@PRDaily) September 25, 2020
Is there a question you'd like us to ask in an upcoming poll? Let us know!
---
SOUNDING BOARD 
Is your organization involved with messages, campaigns or partnerships that encourage people to vote?
Is your organization involved with messages, campaigns or partnerships that encourage people to vote?

Share your efforts below and we'll dish in tomorrow's #DailyScoop.

— PR Daily (@PRDaily) September 28, 2020
Share your thoughts with us below and under the hashtag #DailyScoop.
Editor's note: Ragan Communications may earn a commission through our affiliate partnerships when purchasing items in our content.
COMMENT