Tips for launching a great virtual event
With social distancing likely to be a fact of life for many months to come, communicators should consider ways to bring everyone together online.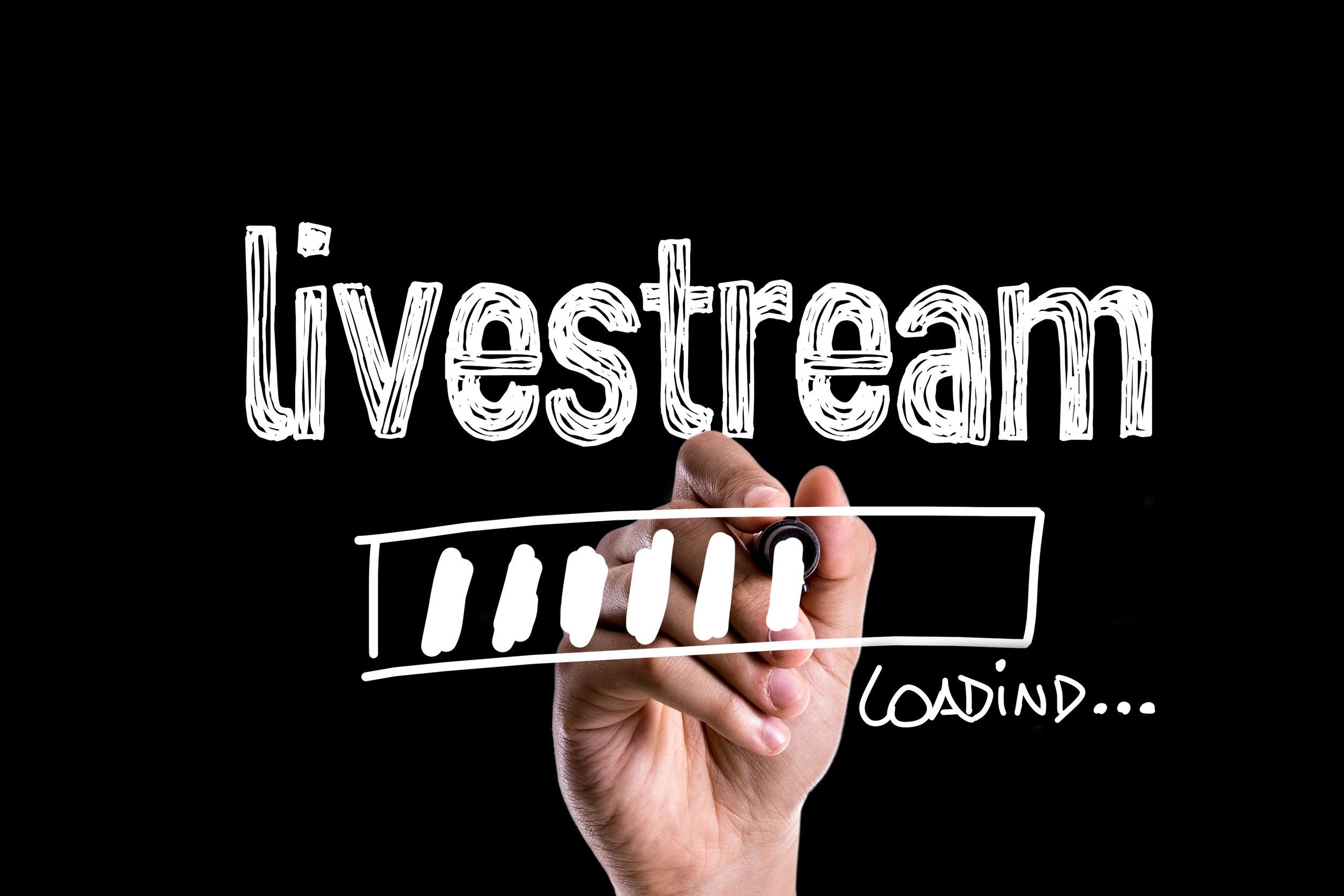 Social distancing is here to stay, and that includes interacting digitally with colleagues and clients. While efforts are underway to reopen portions of society like offices and schools, large in-person events are going to be among the last functions to receive the green light to return.
Because of cancellations and postponements of in-person events, many organizations are making the shift to virtual events. A new survey from the Center for Exhibition Industry Research found 63% of organizers that postponed an event have added a virtual component. Among organizers forced to cancel entirely in 2020, 81% plan to shift to digital in the future.
However, it's not an easy transition.
Understanding how to launch a virtual event is going to be a crucial part of your marketing arsenal well into 2021 and beyond. Here are four tips to guide you through a successful virtual event:
1. Understand the virtual landscape.
The first step in the planning process is gaining an awareness of the tools available.
From different tracking methods to the interactive and display possibilities that come with a digital space, virtual events are a whole new ball game. That means they come with a new level of expectations and demands for the digital experience. Make sure your landing pages, blogs and other collateral are up to date, and both the event page user experience and the user interface are optimized for a seamless experience.
2. Make it interactive.
It may seem obvious, but keeping attendees engaged during an online event is an essential component in providing a worthwhile experience, especially as audiences deal with virtual meeting burnout. Embrace networking and gamification opportunities as you plan.
Make an effort to adopt built-in features for your events like polls, Q&As, virtual chat rooms, quizzes and breakout sessions. You can even take it a step further with digital prizes, rewards or certifications.
3. Test your technology.
Unfortunately, you can't control factors like Wi-Fi connectivity and speed on the user's side, but you still need to think through all the technical details on your end to ensure everything runs without a glitch. Run through every presentation, transition, poll and other experience attendees will see at least twice in advance.
4. Promote and follow up.
Virtual events offer even more opportunities to drive awareness and registrations since physical barriers that prevent attendance aren't an issue. Promote your event via digital channels early and often, but don't abandon the valuable touchpoint you've created with attendees.
Sending post-event wrap-ups and recaps are not only a great way to keep people engaged with your brand, but also remind them of your event's quality as they receive numerous promotions for other online events.
While digital events may be a sign of the COVID-19 times we find ourselves living in, they are likely a trend that's here to stay. Removing travel from events makes them more efficient, cost-effective and environmentally friendly—all important benefits in today's world.
Online events can also help attract media to your event because reporters don't have to spend the time and money on travel. Reporters can drop into any session they find intriguing and drive future coverage.
Keep these tips on hand as you begin to develop 2021 plans and get a head start on mastering the art of the virtual event.
Gerard LaFond is a senior vice president at Lewis.
COMMENT
One Response to "Tips for launching a great virtual event"
Thanks for sharing the tips for launching a great virtual event.