PR Daily's top stories of 2021: Nos. 1-10
It's finally the last day of 2021—and we're revealing our list of the top 10 stories that readers enjoyed during the past 12 months.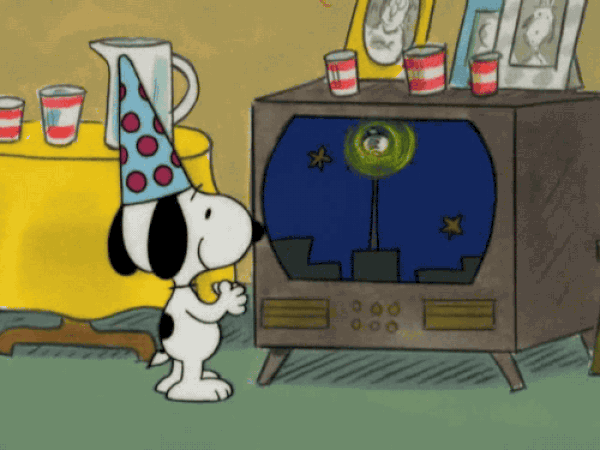 2021 is over—or it will be in just a few hours. However, we have just enough time to celebrate the past year's top stories, which covered PR trends, red flags in job postings, highly-ranked ESG brands, books every PR pro should read and more.
Here's our list of the top stories from 2021, Nos. 1-10.
1. 6 signs a PR career is right for you

2. 10 books every PR pro should read

3. Report: The role of communications pros expands dramatically amid relentless global crises

4. 7 highest-ranked ESG brands for 2021

5. 21 influencers share top tips for 2021 digital marketing
6. 6 wordings that are red flags to potential candidates in new hire postings

7. How 'granfluencers' are shaking up social media representation and influencer marketing

8. 3 social media trends to watch in 2021

9. Film and television staff weigh industry strike, Twitter users rely on platform for news, and Activision Blizzard CEO shares update on culture changes

10.7 PR trends to follow for 2021
COMMENT