PR Daily's top stories of 2021: Nos. 41-50
Christmas Day has come and gone, but we're still filled with holiday cheer. Here's how we are celebrating—counting down our readers' favorite stories from the past year.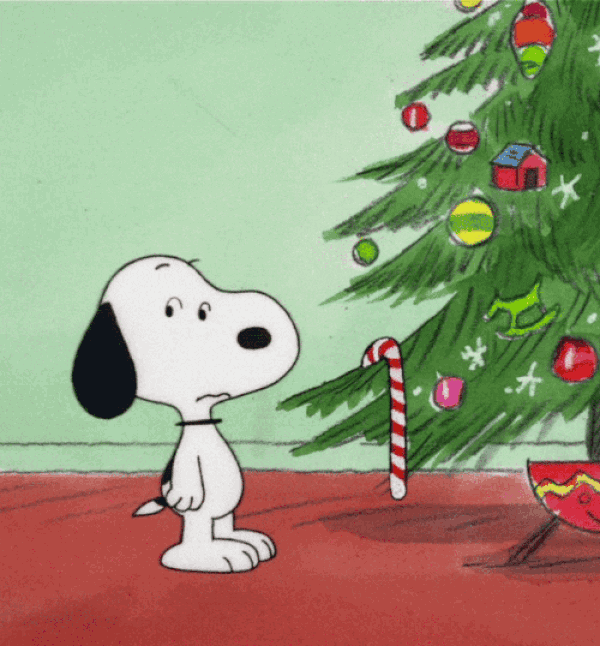 The presents have been opened. Christmas dinner has become Christmas leftovers.
The year that was 2021 is slipping away, but we're taking a few minutes before it is gone to look back on the year that was. It's time for our annual countdown of PR Daily's top stories.
This year, readers were interested in stories about getting more done, rejecting passive voice and taking lessons from crises like Gorilla Glue's viral TikTok moment. Here are top stories Nos. 41-50 from 2021:
41. 4 affordable ways to improve your video content
42. 5 things you must cover in your social media guide
43. 3 marketing trends that will define 2021
44. HarrisX/Ragan survey reveals leadership is the No. 1 skill CEOs value in communicators
45. Amazon and Twitter cut off QAnon, Signal app responds to investor confusion and Ben & Jerry's debuts ice cream for dogs
46. Who did this? How the passive voice hides the subject of your sentence
47. 3 communications lessons from viral 'Gorilla Glue' videos
48. 4 PR lessons from 'The Queen's Gambit'
49. 6 ways to get more done working from home
50. 'Ellen DeGeneres Show' loses a million viewers, hospitals face scrutiny after price transparency scandal, and Microsoft reports Gen Z struggles with remote work
COMMENT