PR Daily's top stories of 2020: Nos. 11-20
There are just two days left in the year—but our countdown isn't finished yet. Here's another round of our top stories form the last 12 months.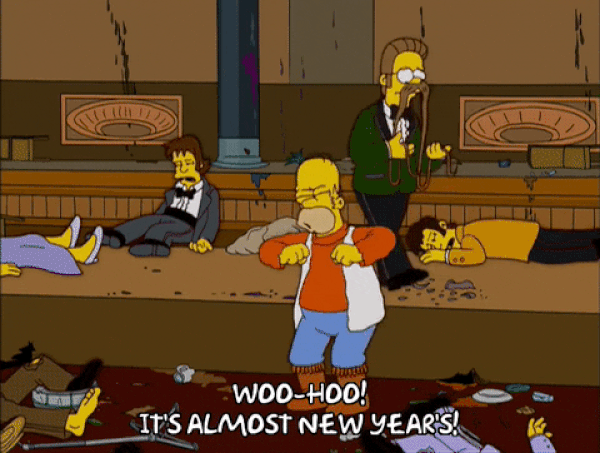 How will you be marking the end of this year? We're counting down some of our best-performing stories from the past few months, and taking stock of all the twists and turns. Here are the top stories Nos. 11-20:
11. 7 'old-school' workplace strengths that are now weaknesses
12. 5 common grammatical errors in modern writing
13. Crucial parts of holding statements in crisis PR
14. Twitter defends enforcement, Ben & Jerry's bold race-relations statement, and Edelman lays off 400
15. What Tesla's move to eliminate its PR department means for the industry
16. How social media strategies should adapt to COVID-19
17. 5 consumer behavior trends PR pros should know for 2021
18. 5 tips for identifying—and avoiding—cognitive bias during a crisis
19. 4 lessons from a mismanaged crisis response
20. Spotting a toxic workplace before accepting an offer
Here are the rest of PR Daily's top stories of 2020.
COMMENT
One Response to "PR Daily's top stories of 2020: Nos. 11-20"
Very interesting topics! Waiting for 1-10 countdowns.