PR Daily's top stories of 2020: Nos. 21-30
2020 keeps slipping away, and we're still counting down the stories that had the biggest readership this year. Check these out.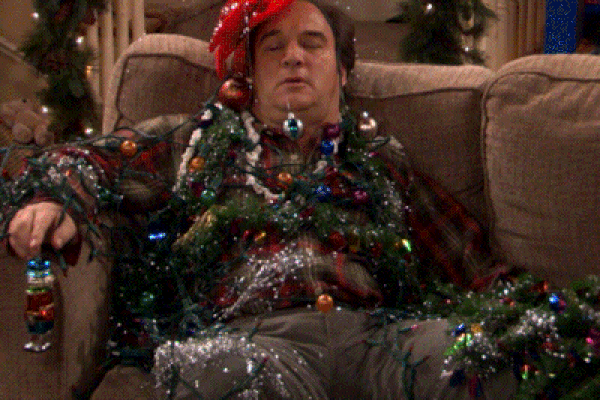 It's almost a new year, and for many of us that first day of 2021 can't come soon enough. However, we still have a few days left and so we're still counting down our favorite stories of 2020. Here's Nos. 21-30:
21. Marketing lessons from the South Korean beauty industry
22. 34 redundant, repetitive, and superfluous phrases
23. Flabby writing? Try these 7 tips for toning and trimming text
24. Interviewing for a PR job? Prepare for these 5 common questions
25. How the coronavirus is disrupting influencer marketing
26. YMCA's response to COVID-19
27. Infographic: The best and worst email signoffs during COVID-19
28. Infographic: 10 essential facts about influencer marketing for 2020
29. Top opportunities and challenges for PR pros in 2020
30. How to respond when you can't answer a question
Here are the rest of PR Daily's top stories of 2020.
COMMENT