PR Daily's top stories of 2020: Nos. 31-40
The presents have all been opened, and the year is fast coming to an end. We continue our countdown of the articles that mattered most to readers in the past 12 months.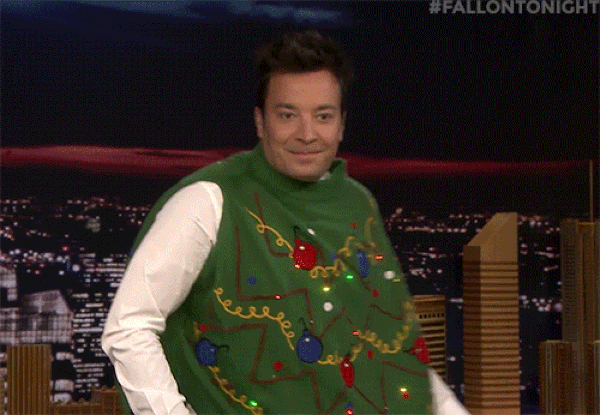 We've only got a few days left in 2020, and to mark the occasion, we are sharing another batch of your favorite stories from the past year. Without further ado, here are Nos. 31-40:
31. How influencer marketing is helping the public fight COVID-19
32. 7 PR lessons from 'Hamilton'
33. Report: 83% of millennials want brands to align with them on values
34. How brand managers should address COVID-19
35. 4 tips to elevate videos for social media marketing
36. 6 PR strategies to help your brand through the COVID-19 pandemic
37. 5 top video trends for 2020
38. Amid unrest, CEOs and brands denounce racism in Floyd killing
39. 5 useless words you can almost always delete
40. 14 terrific—and affordable—tools for PR pros
Here are the rest of PR Daily's top stories of 2020.
COMMENT